Arby's has the meats, but they're about to have the drinks. The fast-food restaurant chain has created a line of vodka flavored like their french fries.
Everyone knows that Arby's is the place for curly fries. Those crispy potato coils are legendary. The fast-food chain recently added a crinkle-cut fry option to the menu to compliment them. You know, in case you weren't getting enough potatoes already.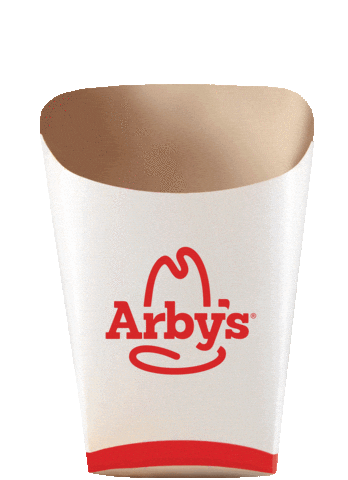 I guess that just wasn't enough potato action for Arby's, though. The company has decided to hit the booze scene, with the debut of not one, but two, french fry-flavored vodkas.
Arby's French Fry-Flavored Vodkas, Coming to a Drink Near You
Yes, you read that correctly. On November 18, Arby's is releasing two limited-edition vodkas: Arby's Curly Fry Vodka and Arby's Crinkle Fry Vodka. It's something that literally no one asked for, but I can't say I'm mad at it.
It's not a joke, and it's probably not that bad, to be honest. After all, like most vodkas, these fry-themed vodkas are made from potatoes. I guess that makes more sense than, say, fry-flavored tequila.
The limited-edition fry-flavored booze was distilled by Tattersall Distilling and will be distributed by Surdyk's Liquor. The Curly Fry Vodka is distilled with cayenne, paprika, onion, and garlic, aiming for "the distinctive and authentic tasting notes of the traditional Arby's Curly Fry." Its Crinkle Fry counterpart is made with kosher salt and sugar.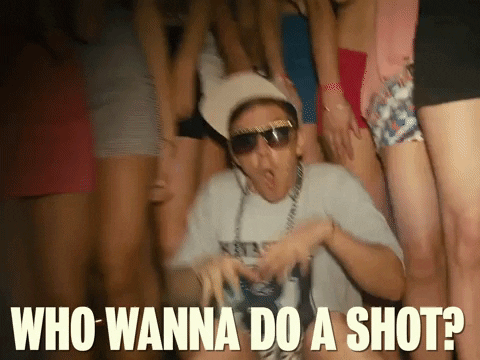 If you're wondering what in the world you're going to do with fry-flavored vodka, Arby's has that covered, too. Chef, restaurateur, and TV host Justin Sutherland has been tapped to create special cocktail recipes using the liquors. The recipes are supposedly dropping on social media in the coming days. Expect to find them on Arby's social media accounts, as well as Sutherland's.
Arby's fry-flavored vodkas will only be available for purchase online at ArbysVodka.com, starting on November 18. Obviously, you have to be 21 and over to purchase a bottle. They're also only available for residents in California, Connecticut, Washington D.C., Florida, Idaho, Louisiana, Minnesota, Nebraska, Nevada, Oregon, West Virginia, and Wyoming.
Other Weird Fast Food Promotional Products
Of course, this isn't the first time a fast food restaurant chain has looked to unusual promotional products to gain widespread attention. Does anyone remember the Burger King Xbox games?
Yeah, that's right — I own them. Don't be jealous.
KFC has certainly mastered it in recent years. From fried chicken-scented fire logs and "Extra Crispy" sunscreen, "Finger Licking Good" edible nail polish and a chicken bucket that doubled as a photo printer, they've really taken it off the deep (fried) end. Oh, and don't forget about KFC's mini-movie for Lifetime.
Taco Bell has gone a decidedly different route, with less bizarre products. You can find a Taco Bell card game (hey, it's surprisingly fun), sauce packet balloons, plenty of clothing items, and blankets that look like burrito wrappers. And honestly, I miss the Yo Quiero Taco Bell Chihuahua bobbleheads.