Jennifer Lopez and Ben Affleck are very serious about their rekindled romance, but don't expect another Bennifer engagement… at least not yet.
Even still, an insider told PEOPLE that the couple "are madly in love" and that they are "the loves of each other's lives."
A Romance 19 Years in the Making
Of course, their romance has been 19 years in the making. J.Lo and Affleck first got involved back in 2002. They met while filming 2003's romcom Gigli. And let's be honest, their relationship was probably the only good thing to come out of filming — the movie earned itself a very low 6% on Rotten Tomatoes.
Anyway, following J.Lo's split from then-husband Cris Judd, the world was blessed with Bennifer. Affleck starred in her "Jenny From the Block" video, and proposed after the two visited his family in Boston. She had that big pink diamond engagement ring on her finger by the time the couple hit the red carpet together for the premiere of Gigli.
Their first round at romance ended as quickly as it began, though. They postponed their wedding a day before the ceremony, and then called off the relationship a few months later. They both went their separate ways, getting married and having kids.
Fast forward to 2021, and these two have been spending as much time together as possible. Bennifer is back, y'all! Following Lopez and Affleck's respective splits from Alex Rodriguez and Ana de Armas, these two have been practically joined at the hip.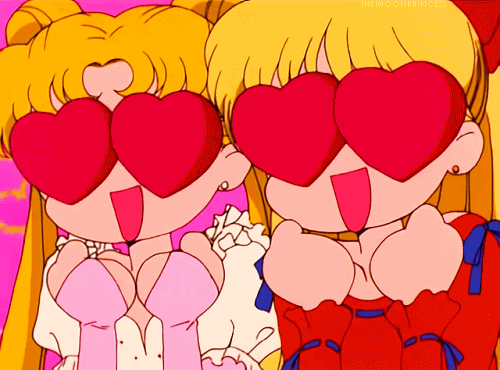 Back Together and Happier Than Ever
Insiders have been telling outlets like PEOPLE and E! that "their relationship is very strong." We've also seen them hanging out together a lot, including spending time with each other's children.
While appearing virtually on the Today show on July 20, J.Lo did what she could to dodge a question about if she's "happier" now that Affleck is by her side. She expertly dodged the question by pivoting back to talking about her new single.
"I believe that that message of loving one another and coming together and love is never more relevant than it is right now," she told Today co-host Hoda Kotb.
Back in July, Lopez did tell Apple Music, "I just want everybody to know that it's the best time. It's the best time of my life." Good for you, J.Lo!
Regardless of J.Lo and Affleck staying mostly tight-lipped about their rekindled relationship, sources say that "everything seems to be running smoothly." And while Lopez currently owns homes in Miami, Bel Air, and Manhattan, she has been spotted checking out Los Angeles — near where Affleck currently resides.
J.Lo and Affleck Reportedly in No Hurry This Time Around
Don't get too excited about the resurgence of Bennifer just yet. While they were engaged back in the day, they don't seem to be rushing to the altar this time around.
An inside source explained to E! that they have no plans to get engaged at the moment. The source explains that even though they are "completely on the same page," they aren't "needing to get married again" just yet.
"They have been meshing their lives and families and don't feel the need to get engaged yet or even tie the knot," the source continued. "They have both been there and don't feel it's necessary."