Britney Spears is one step closer to being free! Trying to end her conservatorship, the pop star scored a massive win on Wednesday, July 14, after weeks of back-and-forth.
Following her very public testimony last month, Britney begged for her conservatorship to end and explained she was being taken advantage of by her family. Judge Brenda Penny has given the "Toxic" singer permission to choose her lawyer.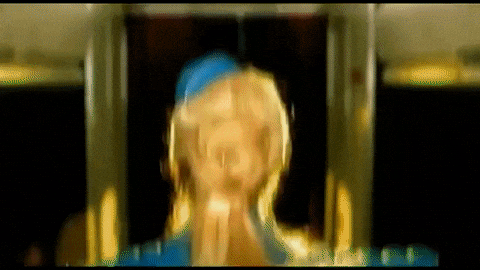 While this may not seem like a big deal to many, it's important to remember the 39-year-old represented by a court-appointed attorney, Sam Ingham, since her conservatorship started 13 years ago.
Ingham Resigned on July 6
The court hearing on Wednesday following Ingham's sudden resignation on July 6 follows Britney's bombshell testimony from June. Ingham decided he wanted to step aside to let a more high-profile attorney help Britney with her case.
Ingham wrote that he "hereby resigns as court-appointed counsel for Britney Jean Spears, conservatee, effective upon the appointment of new court-appointed counsel."
Not only did Judge Penny approved Ingham's resignation, but she also approved Britney's request to replace him with former federal prosecutor Mathew Rosengart.
Britney's "Extremely Scared" Of Her Father
But, despite the good news, Britney reportedly broke down during the hearing, revealing she's "extremely scared" of her father, Jamie Spears. "I'm here to get rid of my dad and charge him with conservatorship abuse," she shared.
Britney explained nearly every part of her life had been controlled for the last 13 years, from her diet to her work schedule.
"Their goal was to make me feel crazy, and I'm not. And that's not OK," Britney said.
This also comes just a week after Britney's mother, Lynn Spears, filed a petition asking the judge to allow Britney to hire her attorney.
"Clearly [Britney] needs private counsel to advise her as to her basic rights in this conservatorship," her mother wrote in the filing.
Rosengart Is Already Getting to Work
Following the excellent news, Rosengart addressed the court on Wednesday and explained his intentions to end Britney's conservatorship for good. He also revealed he plans to file a petition to the court for Jamie to be removed for good.
"If he loves his daughter, it is time to step aside — to move forward," he shared.
Britney Celebrated the Victory on Instagram
The "Hit Me Baby One More Time" songstress took to Instagram to share a video of herself riding horses as she celebrated the good news.
"Coming along, folks … coming along [middle finger emoji]!!!!! New with real representation today … I feel GRATITUDE and BLESSED !!!! Thank you to my fans who are supporting me," she wrote.
"You have no idea what it means to me [to] be supported by such awesome fans !!!! God bless you all !!!!! Pssst, this is me celebrating by horseback riding and doing cartwheels today. #FreeBritney"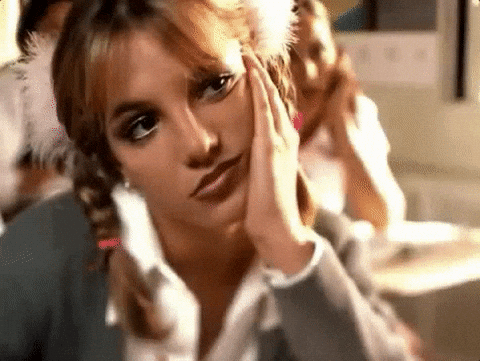 Countless fans congratulated Britney on the small but mighty victory, including none other than pop princess Ariana Grande.

"YOU ARE SO VERY LOVED AND SUPPORTED," the 28-year-old commented.

While getting a new attorney may seem like just a drop of water in the ocean that is her legal case, there's no question it'll help Britney continue her fight for justice.