Music did its absolute best to cheer us up in 2020, but some artists were more successful than others. While Taylor Swift's folklore was a welcomed surprise and Dua Lipa's Future Nostalgia gave us bops to dance to in quarantine, there were some albums that left us wanting a little bit more.
Now, this is not to say these albums are certifiably bad or that they don't have a good song or two. Music is subjective, so everyone is entitled to their opinion. However, because of who these artists are and the work they've previously put out, the bar has been set high. Here are the four most disappointing albums of 2020. 
Ariana Grande's Positions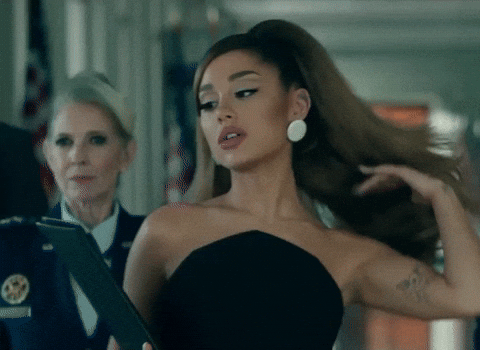 Ariana Grande's one-two punch of dropping Sweetener in 2018 and thank u, next in 2019 cemented her as a pop powerhouse. I couldn't turn on the radio without hearing "No Tears Left to Cry," "thank u, next," or "God is a Woman."
However, Positions is almost entirely forgettable. A few of her songs, such as "Positions" and "34+35," are catchy, but the album as a whole doesn't go very deep. I know I expect a lot when it comes to Ariana Grande, but this record just doesn't clear the bar.
Shawn Mendes's Wonder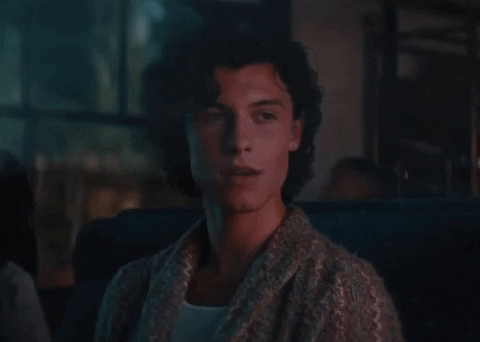 This pains me to say, as someone who considers themselves a Shawn Mendes fan, but this album is just not it. Wonder was released less than a week ago, so I haven't had the opportunity to sit with it as long as these other records, but so far it's done nothing for me.
The album tries to impress you with its production value, but that ends up taking away from the songwriting. Wonder is all about falling in love, which is a nice sentiment, but I found myself waiting for a song to shake me out of my boredom.
Justin Bieber's Changes
I know, I know… Changes is technically an R&B record. (For those who don't know, Bieber called out the Grammys after they nominated Changes for Best Pop Album, claiming it was in the wrong category). While Changes may in fact be an R&B record, Bieber himself is a certifiable pop star, which is why I'm including him in this list.
While I can respect the fact Bieber was trying to do something different with this record, it's just simply not good. His lead single, "Yummy," may be an earworm to some, but I find it completely unlistenable. Bieber is at his absolute best when he leans into his pop roots, so I'm going to need him to find his way back there for his next album. 
Katy Perry's Smile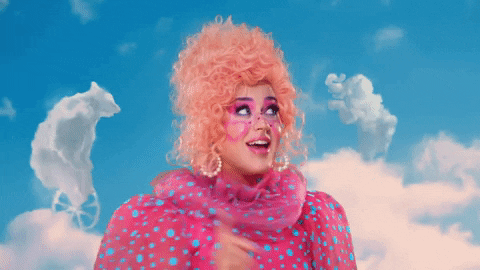 Following the release of her 2017 flop, Witness, it truly felt like there was nowhere for Katy Perry to go but up. And, for a minute, it did feel like she was coming back to the iconic pop star she used to be when she released "Never Really Over" in the summer of 2019. I don't know if you've listened to that song recently, but if not, do so now. It's a straight-up bop.
However, when she finally released her sixth studio album in August 2020, it came and went without making so much as a splash in the industry. Truly, no one's talked about Smile at all. Perry was on top of the pop world following the success of Teenage Dream, arguably one of the best albums ever created, but that artist has seemingly disappeared. Bring back the old Katy!