While some athletes rely on their hard work, dedication, and focus to be successful, others rely on a little bit of Jonas Brothers' magic. Sorry, we don't make the rules!
Following the Los Angeles Dodgers World Series victory on Tuesday, October 27, Nick Jonas dropped a bombshell conspiracy theory that has us all wondering if he and his brothers, Joe and Kevin, have special powers.
Jonas Blessing
Nick, who is a Dodgers fan, took to social media on Wednesday, October 28 to take a little bit of credit for not only Los Angeles's win, but for the Kansas City Chiefs winning the 2019 Super Bowl and for race car driver Lewis Hamilton's recent victory.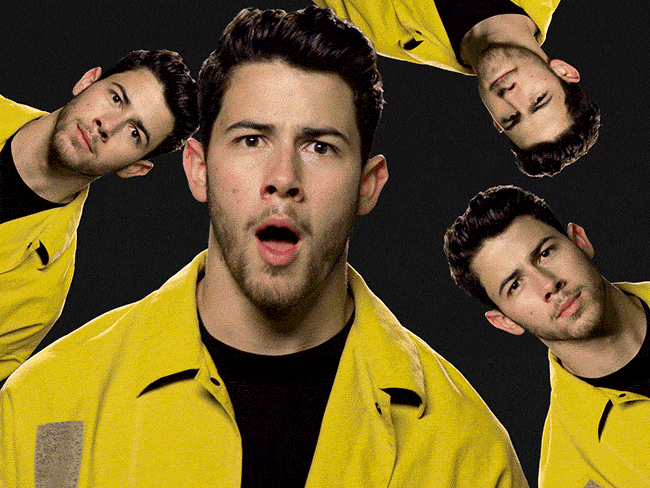 Now, you may be asking yourself, "What do the Jonas Brothers have to do with the Dodgers, Chiefs, and Lewis Hamilton?"
Well, let me explain. Or rather, let's let Nick explain.
Kanas City Chiefs quarterback Patrick Mahomes, Los Angeles Dodgers player Cody Bellinger, and race car driver Lewis Hamilton all attended a Jonas Brothers concert prior to winning their major championship.
While this may seem like a coincidence, the musician could be on to something.
"For all you athletes out there who want to win championships and Grand Prix and everything in between, listen up," Nick shared.
"The key to success is to come to a Jonas Brothers show. It's basically the reverse of the Drake Curse. Let's call it the Jonas Blessing."
Drake Curse
What's the "Drake Curse," you might ask? It was essentially a period of time when Drake wore jerseys of certain sports teams and/or posed with athletes, and that team or person ended up losing.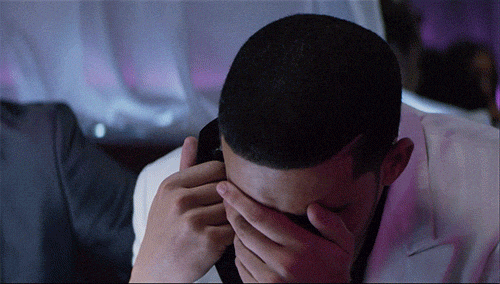 For example, after Drake took a photo with UFC fighter Connor McGregor he lost his fight to Khabib Nurmagomedov. After Manchester City player Sergio Aguero met Drake, he missed a penalty in a Champions League game. Honestly, the list goes on and on.
Coincidence? Nick Thinks Not
Anyway, back to this "Jonas Blessing." Nick then further explains this conspiracy, even taking us all the way back to September 22, 2019.
"No one is talking about the very, very obvious theme here. To fully understand this conspiracy, we have to back things up to Sept. 22, 2019," he says.
That was the day Patrick Mahomes attended the Jonas Brothers concert, and, just a few months later, he and the KC Chiefs won their first Super Bowl in 50 years.
On December 10 in Arizona, Cody Bellinger happened to attend a JoBros show. "Cut to Oct. 27, the Dodgers win the World Series."
Nick's final point was Lewis Hamilton going to the band's show in Paris on February 22. "Just last week he won his 92nd Grand Prix, the most of all time," he shared.
"Just remember, it's not about how hard you practice, how naturally gifted you are. It's about the 'Year 3000,' 'When You Look Me in the Eyes,' 'S.O.S.' and, of course, 'Sucker.'"
He continued, "Congrats to all you Jonas-loving athletes out there who were smart enough to come to a show. You deserve those championships."
Honestly, Nick has us convinced. If you want to win a championship for your city, you're going to need that Jonas Blessing.