Taylor Swift first came into our lives way back in 2006 when she released a country song called "Tim McGraw." This song would appear on her debut album, Taylor Swift, and well, the rest is history.
Now at nearly 31 years old, Swift has released eight studio albums, broken seemingly every music record in the book, and won more Grammy's than she has space for on one shelf.
As a true Swiftie myself, I remember the release of every single one of her albums. Some became instant favorites while others took some time to warm up to, but they all impacted my life. I cried to certain songs, I jammed out in the car to others… heck, I cried and jammed out in the car to another handful. Needless to say, I have very strong feelings about Swift's discography.
While I truly believe every Taylor Swift album is good, there are a few that stand out above the rest. Here is my definitive ranking of Swift's discography thus far.
8. Taylor Swift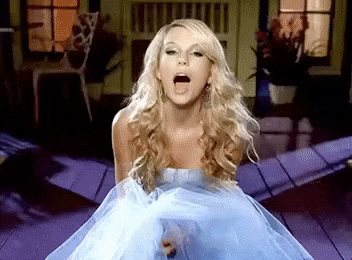 Swift released her debut album back in 2006, which cemented her as a country queen. There's no denying that her hits like "Picture to Burn," "Our Song," and "Should've Said No" are certifiably great, but this album feels so disconnected from the artist she is today.
It's a great time capsule for the person she once was, don't get me wrong, but I feel as though I'm listening to a different artist when I turn it on in 2020.
7. Lover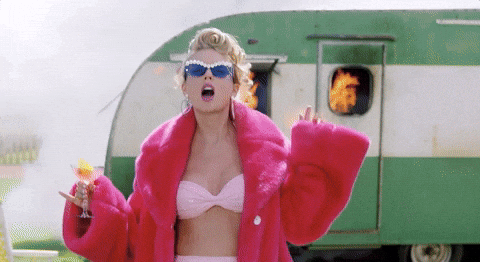 Just like every other album that's come before it, Lover was highly anticipated prior to its release in 2019. However, it's early singles — "Me!" and "You Need to Calm Down" — did not do it any favors.
Despite the subpar early releases, songs such as "Cruel Summer," "I Forgot That You Existed," and "Death By A Thousand Cuts" are some of Swift's best. While the album is good (as all Swift albums are), it's hard to imagine it ever standing out as one of her best.
6. reputation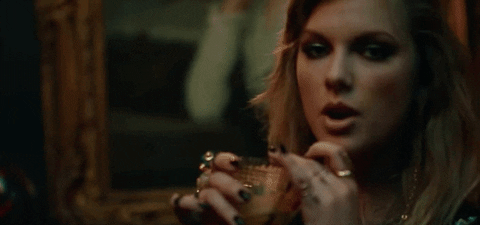 There's no denying this album was controversial when it was released in 2017. Following a slew of very public feuds (most notably with Katy Perry and Kanye West), Swift was determined to rewrite the narrative that had followed her for decades.
She swung for the fences with this record, and while it didn't initially stick with me the way others have, it has definitely grown on me over time. This album lacks the radio hits other albums have given us, however songs like "Dancing With Our Hands Tied," "Getaway Car," and "Delicate" are timeless.
5. Speak Now
Speak Now is an extremely unique piece of work. In fact, it's arguably Swift's most underrated album. Written solely by Swift herself, Speak Now is all about teenage angst.
From reflecting on devastating breakups to calling out people who've wronged her, Swift continued to prove she's not afraid to write about very personal experiences. And, having written this record in her late teens and early twenties, this album shows Swift transitioning from a kid to an adult.
4. folklore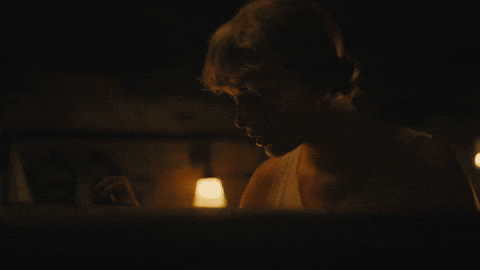 We've only had folklore in our lives for a little over four months, but there's no denying its strength. Forgoing her usual album release schedule — which typically includes months of easter eggs and slowly dropping singles one at a time — Swift decided to surprise us all with the announcement the day before it was released.
And it wasn't just the timing that shocked fans, the music is a total departure from her previous couple of albums. Folklore is undoubtedly an indie record, complete with melancholy, strings, and poetic lyricism. Oh, and she collaborated with Bon Iver, so you know it's indie. She may return to her pop persona for her ninth record, but folklore proves once again that Swift can do it all.
3. 1989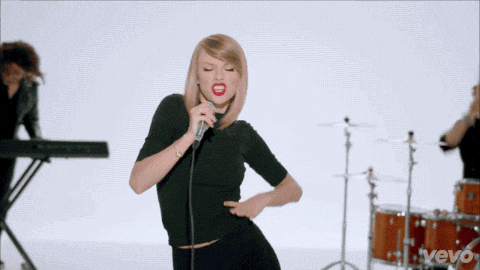 Swifties were a little nervous when it was revealed she'd be releasing a full-on pop album, but she did not disappoint with 1989. Released in 2014, 1989 was truly a cultural reset for Swift. Full of '80s influence, sharp lyrics, and clear imagery, 1989 is a timeless pop record that proved Swift can write pop hits while maintaining the thing that makes her great, her songwriting.
"Blank Space?" Iconic. "Wildest Dreams?" Fantastic. "New Romantics?" One of her best. Despite the fact this album is number three on my list, I do believe it is Swift's most important record, as it opened the door for her to pursue a completely new sound.
2. Fearless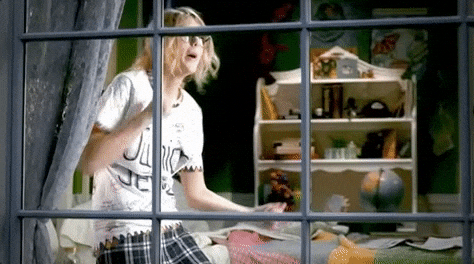 It's very hard for an artist to follow up a successful debut album, but Swift managed to surpass every expectation the music industry placed on her with Fearless, which was released in 2008.
Not only was this album a major success, but it cemented her as an artist who was here to stay for the long run. "Love Story," which is still to this day one of her biggest hits, became a radio juggernaut. Fearless also gave us fan favorites such as "You Belong With Me," "Fifteen," and "White Horse."
1. Red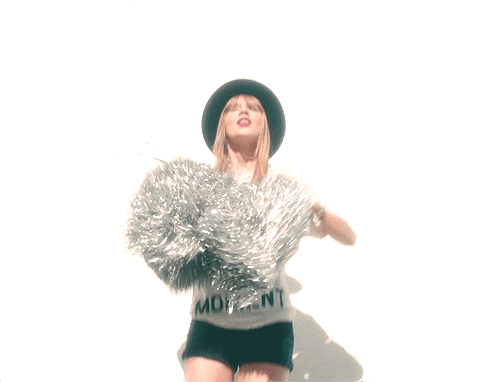 When I think of Red I think of jackets, hot cocoa, fall leaves, and Jake Gyllenhaal. That's exactly what you want to think of when you think of a great album, right?! Red was released back in 2012, a time in which Swift was beginning to leave her country roots behind in order to become a pop star.
This album is all over the place but in a great way. Radio singles such as "We Are Never Ever Getting Back Together," "I Knew You Were Trouble," and "22" prove she's capable of creating a pop hit, while songs such as "Treacherous," "Holy Ground," and "Red" remind us why she's the best songwriter of her generation. Oh, and how could we ever forget about "All Too Well," the best song she'll probably ever write in her career.
There's no question in my mind this is her strongest work by a country mile.
Check out our list of favorite T. Swift songs here.