Well, folks, Taylor Swift's done it again. After surprising us all over the summer with the release of her eighth album, folklore, the singer just announced she'll be releasing her ninth studio album Friday, December 11.
After ranking all of her albums earlier this week, it looks like I'm already going to have to make room for another favorite child (aka an album). I don't know how this woman does it, but she's doing her best to get us through this terrible year!
Evermore is Dropping at Midnight
The 30-year-old broke the news on Instagram on Thursday, December 10, and explained evermore is a sister album to folklore, the album she released in July.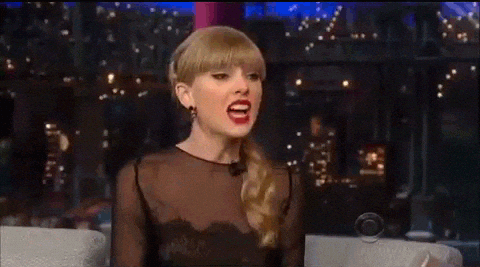 While Swift usually takes substantial breaks in between records, she shared she and her collaborators just couldn't stop writing after they finished folklore.
"To put it plainly, we just couldn't stop writing songs. To try and put it more poetically, it feels like we were standing on the edge of the folklorian woods and had a choice: to turn and go back or to travel further into the forest of this music," she shared.
New and Old Collaborators
Swift is certainly best known for writing autobiographical songs, but with folklore, she decided to take on stories of imaginary people. She wrote about teenage romance, cheating scandals, and even about the woman who used to live in her Rhode Island home.

"We chose to wander deeper in. I've never done this before. In the past I've always treated albums as one-off eras and moved onto planning the next one after an album was released. There was something different with folklore. In making it, I felt less like I was departing and more like I was returning," she continued in her announcement.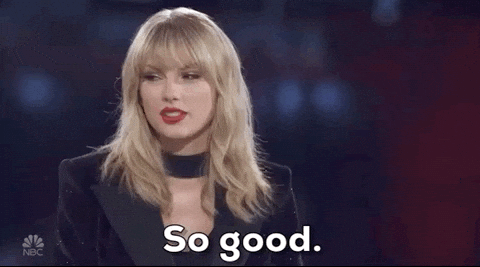 "I loved the escapism I found in these imaginary/not imaginary tales. I loved the ways you welcomed the dreamscapes and tragedies and epic tales of love lost and found into your lives."
And, since this is a sister record to folklore, it's no surprise Swift collaborated with the same people, though she did add a few new friends to the mix.
"And I loved creating these songs with Aaron Dessner, Jack Antonoff, WB, and Justin Vernon. We've also welcomed some new (and longtime) friends to our musical kitchen table this time around…"

Along with doing another song with Bon Iver, evermore will also feature songs with The National and Haim.
Swift's Birthday Gift to Us
We're just a few days away from Swift's 31st birthday (December 13) and she shared she wanted to give this album to fans as a birthday surprise.
"Ever since I was 13, I've been excited about turning 31 because it's my lucky number backwards, which is why I wanted to surprise you with this now," she explained.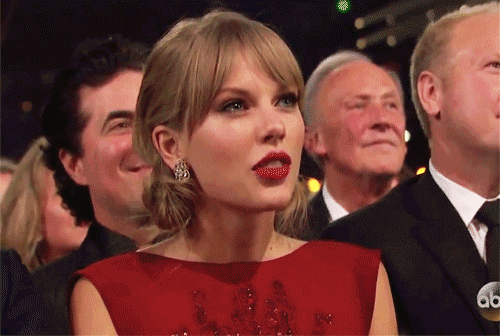 "You've all been so caring, supportive and thoughtful on my birthdays and so this time I thought I would give you something! I also know this holiday season will be a lonely one for most of us and if there are any of you out there who turn to music to cope with missing loved ones the way I do, this is for you."

Look at her, giving us a gift on her birthday! Well, I for one cannot wait to stay up until midnight to listen to this album and then proceed to listen to it on repeat for the rest of the year. Who's with me?!