There's no question Dolly Parton is a national treasure. Whether you're 85, 55, or 15, there's a good chance you consider yourself a fan of the Queen of Country.
From her incredible music to her iconic movie performances (to literally everything in between), Dolly has been brightening our spirits and warming our hearts for decades. She is everything a celebrity should be — talented, giving, and most of all, kind.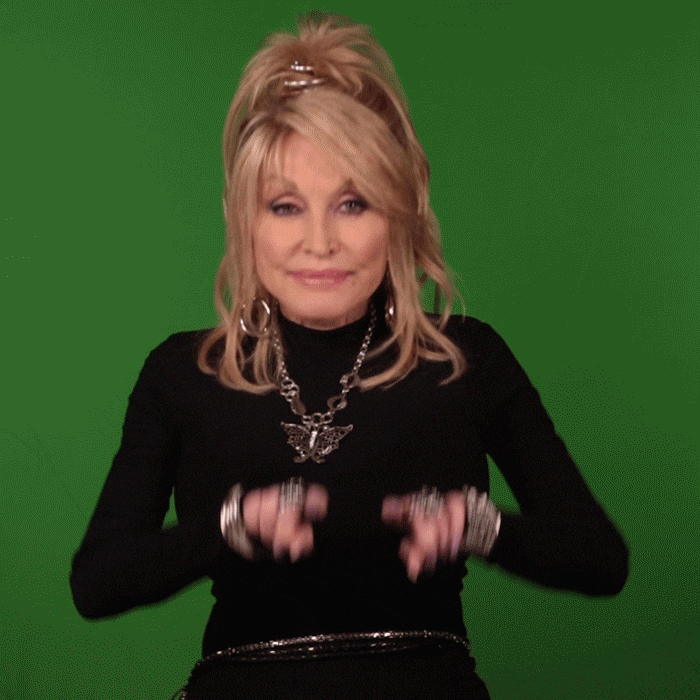 Though it's probably safe to assume you're a megafan (you know, because you're reading this article), here are just a few of the reasons why we love Dolly so much.
She's Not Afraid to Be Herself
Dolly has always been an original. She's never been afraid to be herself and has always maintained her identity in everything she does. She is, of course, known for her very flashy style, which takes serious confidence to pull off.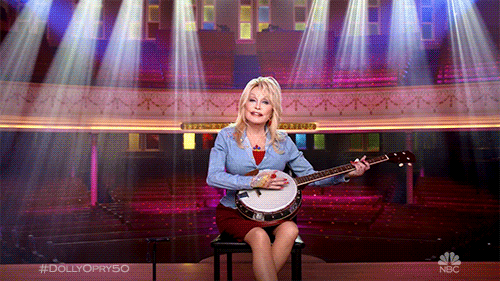 While she was probably told many times early in her career to tone down her look, she didn't listen to anybody.
She Gets Up Before the Crack of Dawn
We respect anybody who has the diligence to get up before the sun rises, and Dolly does just that. In fact, the 75-year-old told Today back in 2018 that she gets up by 3 a.m. every day!

She uses the extra time in her day to work, to write music, and to even make breakfast for her husband of over 50 years, Carl Thomas Dean.
She Stays True to Her Roots
Though she's been a very successful celebrity for decades, Dolly did not grow up wealthy. In fact, she was raised in the Tennessee mountains and was considered to be "dirt poor." However, after she managed to make it big, she has always given back to the community that helped raise her.

She even opened up Dollywood in Pigeon Forge, Tennessee, which is very close to where she grew up. The theme park is visited by thousands of tourists and helps to boost the area's economy.
She's a Long-Time Philanthropist
Dolly's also no stranger to donating money. She has many causes close to her heart and has given millions of her own earnings over the years to help those in need. She also launched the Imagination Library in 1995 with the hopes of giving children in Tennessee free books every month.
Imagination Library is now one of the biggest literary programs in the world, having given more than 100 million books to children in need. It's been so successful, in fact, the Library of Congress decided to honor her in 2018.
She's Saved Someone's Life…Literally
As if writing, acting, singing, and being a full-time philanthropist isn't enough, Dolly has also saved someone's life. No seriously, she has! While filming her Netflix holiday special, Christmas on the Square, Dolly pulled 9-year-old actress Talia Hill out of the path of an oncoming car.

"We were on set, and I was at the hot chocolate station, and they said go back to your beginning positions," Hill told Inside Edition.

"So there was a vehicle moving, and I was walking, and then somebody grabbed me and pulled me back, and I looked up and it was Dolly Parton."
She's an Incredible Songwriter
Everyone knows Dolly's hit songs like "Jolene" and "9 to 5," but did you know she actually wrote "I Will Always Love You?" Before Whitney Houston's 1992 version made it famous, Dolly originally wrote the tune back in 1974.
Her incredible songwriting has landed her 10 Grammys, an Oscar nomination, and 10 Academy of Country Music Awards wins. Really, there's nothing Dolly can't do.