Podcasts have gone from an extremely niche form of media to a serious moneymaker in the span of about five years.
Now that society has caught on to the joy that is a great podcast, celebrities are starting to pivot to the medium too. What was once a space for comedians and true-crime experts has now become infiltrated by superstar actors looking for a new way to expand their artistic horizons.
Don't get me wrong, I love celebrity podcasts, but it is fascinating to see how much the landscape has changed in such a short amount of time.
From a former first lady to an Academy-Award winning actress, here are some of the biggest stars who have launched their own podcast.
Oprah Winfrey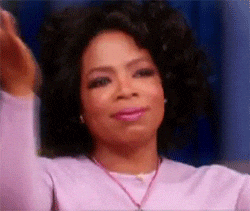 Oprah's SuperSoul Conversations has been a game-changer in my life and there's a good chance it's made an impact on yours too. In this podcast, Oprah talks with incredible people from all walks of life and gets deep about real-world issues.
From episodes about addiction, self-love, trauma, or finding inner peace, Oprah's interviews with influential thinkers is podcasting at its best.
Alec Baldwin
In Heres the Thing, Alec Baldwin takes listeners inside the personal spaces of some of the biggest celebrities in the business, from Chris Rock to Barbra Streisand to Billy Joel.
Baldwin interviews these guests in their apartments, offices, or even dressing rooms to get a better insight into who they are as artists.
Dax Shepard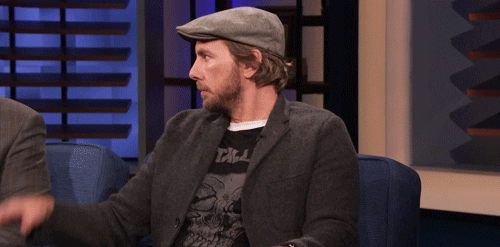 The former Parenthood actor launched Armchair Expert a little over two years ago and it's quickly become one of the most popular podcasts on the planet.
Shepard's guests include stars such as Ellen DeGeneres, Ashton Kutcher, Matthew McConaughey, Will Ferrell, and many others, as they share stories about fame, trauma, and growing up.
Kate Hudson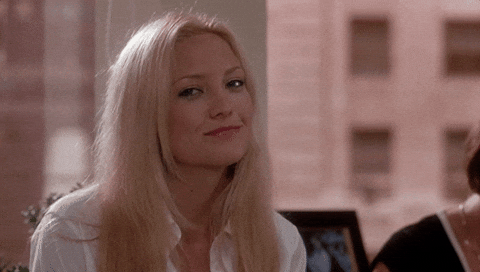 The Almost Famous actress teamed up with her brother, Oliver Hudson, for a very unique podcast called Sibling Revelry. These two bring on celebrity duos, such as Kendall Jenner and Kourtney Kardashian, or Amy Schumer and her sister Kim, to discuss all things family.
This is not your typical celebrity podcast, as it truly focuses on what so many of us have in common (aka annoying siblings).
Gwyneth Paltrow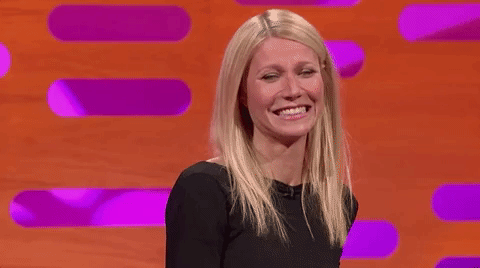 Goop founder — and Academy Award-winning actress — Gwyneth Paltrow started The Goop Podcast with her Chief Content Officer Elise Loehnen. The podcast is definitely an offshoot of the brand, as they discuss all things health and wellness with doctors, thinkers, and healers.
Amy Schumer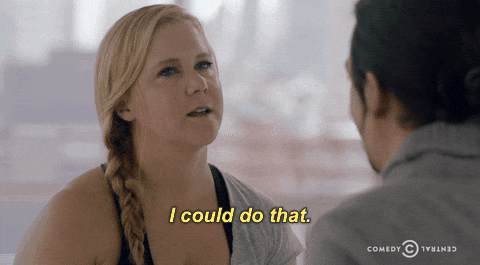 Amy Schumer is joined by co-hosts Bridget Everett, Rachel Feinstein, and Keith Robinson for their podcast 3 Girls, 1 Keith, which is absolutely hilarious.
This foursome chats about everything from their personal lives to being comics, and it's always a wild ride.
Michelle Obama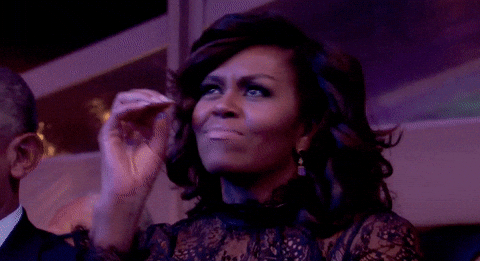 It doesn't get much bigger than Michelle Obama, does it? The Michelle Obama Podcast launched over the summer on Spotify, which features the former first lady in conversations with her husband, Barack Obama (ever heard of him?), her mother, and even Conan O'Brien.
Anna Faris
Anna Faris was one of the first actors to have her own podcast with her show, Anna Faris is Unqualified. The star gives, as you can expect, unqualified advice to her listeners and also interviews major celebrities such as Chris Evans, Elizabeth Banks, and Seth Rogan.