With concerts canceled, movie theaters shut down, and big events postponed, I've been spending a lot of time on my own this year. Thankfully, I've had my trusty AirPods and handy dandy mobile device to keep me company. As we near the end of the year, it's time to take a look back at the entertainment that's been by our side through it all.
Spotify has released its annual 2020 Wrapped lists of the most streamed songs, podcasts, and artists of the year, and let me tell you, the data is interesting. While each Spotify user can log in and see their individual data for the year (turns out I listened to a lot of Taylor Swift), the overall lists are certainly a sign of the times. 
Most Streamed Artists
The most-streamed artist of 2020, according to Spotify, was Bad Bunny. He had a whopping 8.3 billion streams and had the most streamed album, YHLQMDLG, which had more than 3.3 billion streams.
Rounding out the top five after Bad Bunny were Drake, J Balvin, Juice WRLD, and The Weeknd.

As for the most-streamed female artists, Billie Eilish topped the list for the second year in a row. Taylor Swift came in second, followed by Ariana Grande, Dua Lipa, and Halsey.
Most Streamed Songs
Meanwhile, after being completely snubbed by the Grammys last month, The Weeknd also had the most played song of 2020 with "Blinding Lights." The song was streamed 1.6 billion times! Here's what the top five looked like:
"Blinding Lights" by The Weeknd
"Dance Monkey" by Tones And I
"The Box" by Roddy Ricch
"Roses – Imanbek Remix" by Imanbek and SAINt JHN
"Don't Start Now" by Dua Lipa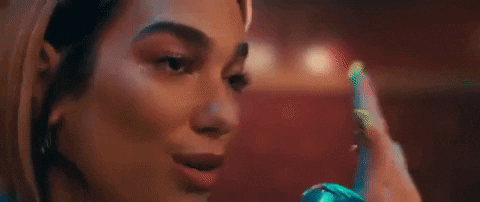 Many fans were surprised not to see "WAP" by Cardi B and Megan thee Stallion on this list, as well as "Dynamite" by BTS.
Most Streamed Albums
Here are the most streamed albums of 2020: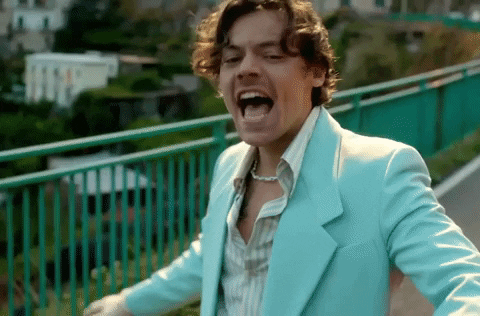 YHLQMDLG, Bad Bunny
After Hours, The Weeknd
Hollywood's Bleeding, Post Malone
Fine Line, Harry Styles
Future Nostalgia, Dua Lipa
Some were surprised not to see Taylor Swift's folklore, but these lists tend to favor albums and songs that were released early in the year. Folklore, for example, wasn't released until the end of July, which didn't give fans as much time to stream it.
Most Streamed Podcasts
While the music data may be obvious to those who stay up to date on the charts, the top podcast list may come as a bit of surprise to some. The Joe Rogan Experience, which moved exclusively to Spotify back in September, was the most popular podcast this year.
Following The Joe Rogan Experience were TED Talks Daily, The Daily, The Michelle Obama Podcast, and Call Her Daddy. Spotify has been making a lot of moves in the podcast industry over the past year, with now more than one million podcasts available on their streaming service.
Spotify also saw a drastic increase in "working from home" title playlists, as well as wellness podcats. It'll be interesting to see how much this data changes a year from now. Will we still be listening to the same artists and podcasts? Only time will tell!