With a True Blood reboot in the works from Riverdale creator Roberto Aguirre-Sacasa, I started thinking about Charlaine Harris's Southern Vampire Mysteries books. In case you missed them, that's the "official" name of the series that True Blood was based on, featuring the one and only Sookie Stackhouse.
The series ran for 13 books and ended with Sookie settling down with one of the main characters. (I won't spoil it for you, but suffice to say it was not the same ending as the TV series.) While it's not my favorite series–sorry, Charlaine!–it's a solid example of the urban fantasy genre. Or wait, is it paranormal romance?
Urban Fantasy or Paranormal Romance?
The urban fantasy genre tends to feature kick-butt heroines or heroes using magic and their own wits to defeat powerful enemies. The stories are set in cities (hence the "urban" part of the name) and typically have a sprawling cast of side characters, some of whom eventually get their own spinoff stories. The stories take place in worlds that are similar to our own, with a contemporary, near-future, or alternate-history setting.
Paranormal romance, on the other hand, almost exclusively features female protagonists and emphasizes her romantic relationships. These books also tend to have much more explicit sex scenes. Although the settings and even the storylines in the two genres might be similar, the difference is whether the romance is a subplot or the main event.
The authors below are some of my favorite who are writing today. There wasn't room to cover every single author, and I had to skip some big names–either because I haven't read them, or because I secretly think they're overrated.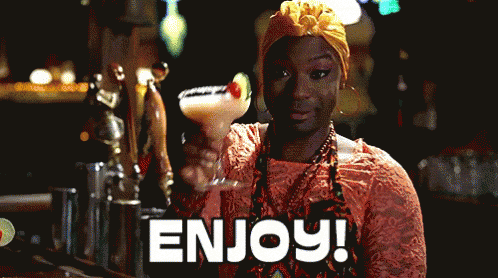 Seanan McGuire
Seanan McGuire takes the top spot on this list because she's simply my favorite author working in the urban fantasy genre. Her October Daye books (currently on #14!) follow a hard-boiled changeling detective as she rights wrongs and learns to trust again after a series of betrayals.
However, McGuire also writes a more light-hearted series involving ballroom dance and monster hunting. Her Wayward Children series is less urban fantasy and more straight-up fantasy, but it's absolutely worth reading, too.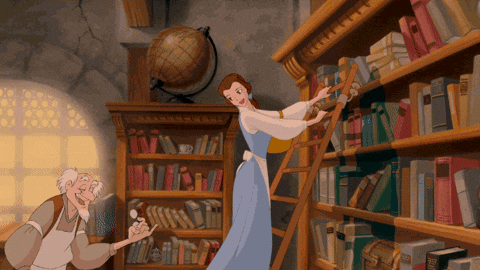 Benedict Jacka
Although not quite as prolific as some of the authors on this list–meaning that he's only written one long-running series instead of three or four–Benedict Jacka's work is not to be missed.
The Alex Verus books are a good balance of mystery, magic, and action–with a dash of politics, too. Set in London and featuring a mage with more than a few tricks up his sleeves, the series is currently on book #11.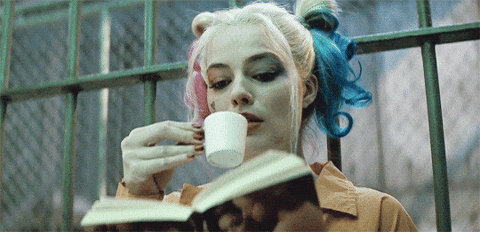 Ilona Andrews
Ilona Andrews is the pen name of a husband-and-wife team who've written a ton of books together. Their biggest hit is the Kate Daniels series, which recently wrapped up, but that's not actually my favorite.
I really love the Innkeeper series, which started off as a serialized story on their blog many years ago. It's a totally unique premise with a more sci-fi vibe than the rest of the books on this list. If you don't want to commit to a long slog through 10+ books, then try the Hidden Legacy series, which concludes the main characters' romantic arc in three books.
Ben Aaronovitch
Ben Aaronovitch's Rivers of London books are must-reads for fans of urban fantasy. For my money, they're significantly better than the Harry Dresden books by Jim Butcher–which you'll note I have not recommended here, even though they're incredibly popular.
Aaronovitch brings magic and folklore into your standard police procedurals, following London cop Peter Grant as he explores the fantastical side of his city. There's also a graphic novel series based on the same characters.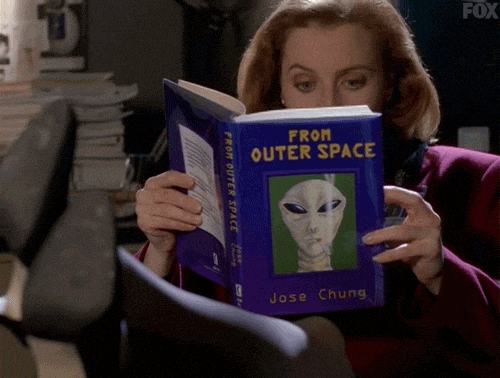 Rachel Aaron
Rachel Aaron's first books, the Eli Monpress stories, are traditional high fantasy. However, she's now publishing her own books on Amazon set in an alternate-history world with dragons, sentient cities, and ghosts. It's great stuff, and I encourage you to give it a try.
Nice Dragons Finish Last is the best jumping-off point for her urban fantasy dragon-shifter world. If you are a Kindle Unlimited subscriber, you can read all of the books in the series as part of your subscription!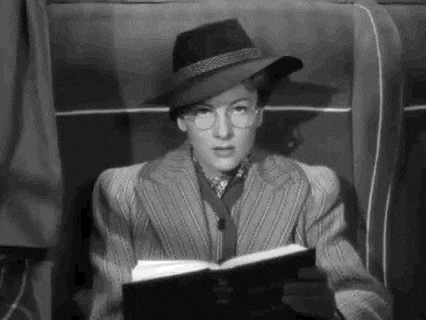 Annie Bellett
If you're in the market for shorter reads, then Annie Bellet's Twenty-Sided Sorceress series should be next on your list. The heroine uses a D20 as her magical focus and casts spells inspired by Dungeons & Dragons, so fans of role-playing games will really get a kick out of this one.
My only hesitation in recommending Bellet's books is that they're a little more expensive when you compare the cover price to the number of pages.