Netflix's Bridgerton has just introduced a whole new legion of fans to the world of historical romances. Based on the books by Julia Quinn and produced by the legendary Shonda Rhimes, Bridgerton offers the decadent costumes and society drama of Downton Abbey with the addition of very racy love scenes.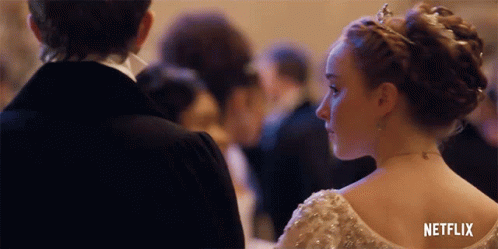 If you've only ever seen the kind of historical dramas that get aired on PBS–no offense to Jane Austen–then you might not have realized that books like The Duke and I by Julia Quinn existed. The world of historical romance is a treasure trove of clever heroines, swoon-worthy dukes, and scheming villains.
What Is Historical Romance?
Obviously, "history" is a pretty big bucket. Although there are romances set in all eras of history, including the perennially popular "highland" genre set in 18th century Scotland, many authors focus on just two time periods in England's history.
Historical romances often tend to be set in Regency England–the period from 1811-1820 during which Prince George, took over as regent for his father when King George III's madness made him unable to rule. The prince was an indulgent, hedonistic man who set the tone for high society during the era.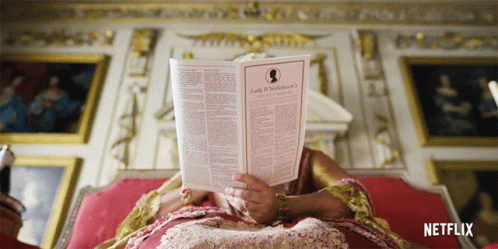 The other time period that many historical romance authors choose is the Victorian Era. That spans from 1837 to 1901, so it's a much bigger span of time than the Regency. Some authors play fast and loose with historical accuracy. Others try to get every detail correct. But regardless, there are always plenty of eligible dukes on the market, just waiting to meet their beautiful (and unsuitable) match.
One word of warning: Social norms and definitions of consent have changed a lot over the years. The farther back you go into the archives of historical romance, the greater your chances of encountering stories that you might find offensive.
Bridgerton, which was based on a book written twenty years ago, has caught heat for a questionable scene between the two main characters. While most of my recommendations err on the side of shellacking modern, feminist values onto the historical setting, reader beware.
Best Historical Romances to Read if You Loved 'Bridgerton'
One of the greatest things about historical romance is that authors tend to write long, sprawling series. Like Julia Quinn, many of them focus on a family and write separate books for all the brothers and sisters–and sometimes, cousins or friends, too.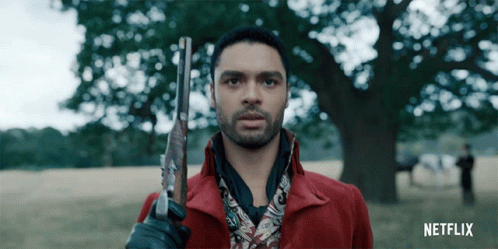 One of my favorites is the Brothers Sinister series by Courtney Milan. The series follows a group of friends–all of them left-handed, hence the "sinister" part–who find love with strong-willed, complicated women.
I also adore Cat Sebastian's queer historical, including the Turner Series, which focus on heroes who are non-neurotypical. Sebastian also writes the Regency Imposters books, which explore non-binary characters and non-traditional happy endings.
If you like Cat Sebastian, then you should definitely check out Sins of the Cities by K.J. Charles. That series combines historical romance with mystery and suspense, with a diverse cast of characters.
Although it might read as a little old-fashioned now, few writers ever did historical romance better than Mary Balogh. Her Bedwyn Saga is a great example of the genre, following an eccentric, aristocratic family as they find their happily-ever-after endings.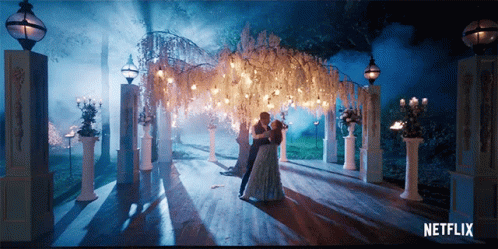 Sarah MacLean does Regency romance with a dash of adventure in her series The Rules of Scoundrels. The four books follow a group of characters who run a high-society nightclub. Start with A Rogue by Any Other Name and get hooked!
When Eloisa James isn't writing addictive romance novels, she's a professor of Shakespearean literature. James–who also writes as Mary Bly–is a favorite among romance fans for her expertly researched attention to detail. Start with her Fairy Tales series; the first book is just $2.99 on Amazon!