There are two types of celebrity authors: Those who hire a ghostwriter and churn out a memoir to capitalize on their fame, and those who genuinely want to explore another side of their creativity. Some of them are… more successful than others.
But you have to give credit to these actors, musicians, and even a politician who've written novels in their spare time.
Stacey Abrams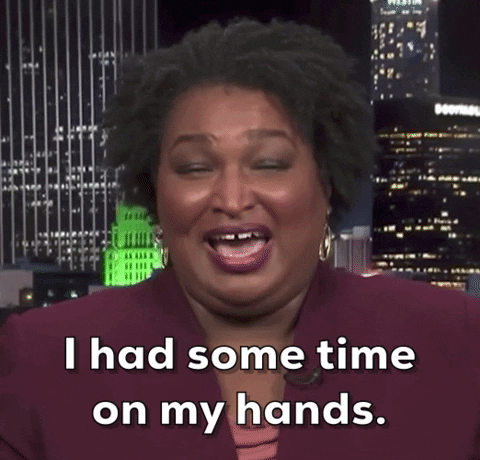 Yes, the woman who essentially flipped Georgia blue during the 2020 election is also a writer! In addition to her best-selling non-fiction works, she's written a number of romance novels under the name Selena Montgomery.
Steve Martin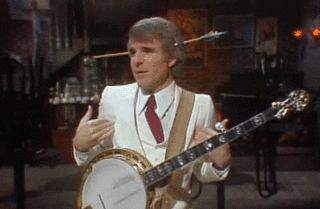 Best known for his work in front of the camera, Steve Martin is also a writer. His first novel, Shopgirl, was later adapted into a film starring himself, Clare Danes, and Jason Schwartzman.
Chris Colfer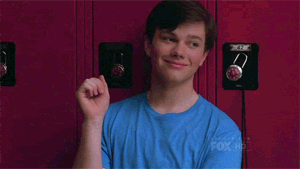 You know him from Glee, but Chris Colfer is also a bona fide bestselling author. His magical adventure novels for middle-schoolers have gotten thousands of five-star reviews on Amazon. He's legit!
Neil Patrick Harris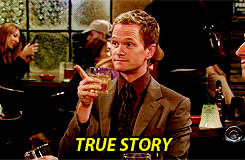 Like Chris Colfer, Neil Patrick Harris writers fantasy books for tweens. The Magic Misfits is the first book in his bestselling series. Viewers who enjoyed him in A Series of Unfortunate Events will really like these books.
50 Cent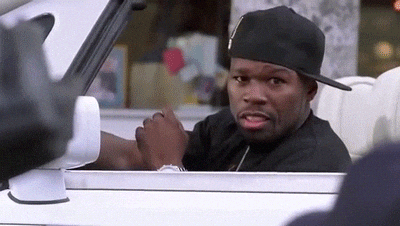 In addition to his non-fiction books–including Hustle Harder, Hustle Smarter, which hit shelves last year–rapper and actor 50 Cent also wrote a novel called Playground about teenage bullying.
Sean Penn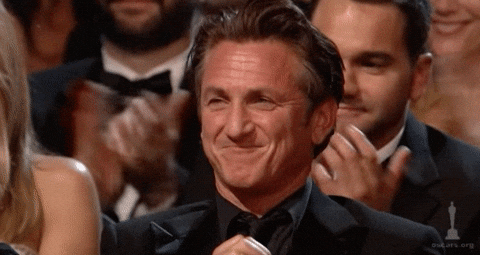 I hate to say it, but Sean Penn shouldn't quit his day job. His 2018 novel Bob Honey Who Just Do Stuff was a critical and commercial failure. Just check out the one-star reviews on Amazon. That's harsh.
Krysten Ritter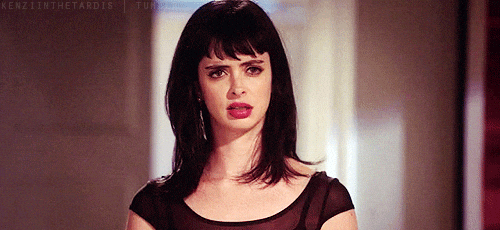 Krysten Ritter is a woman of many talents. Not only is she a great actress, but she's also a writer–and she taught her costars to knit on set between takes. She published a thriller called Bonfire in 2017 that Gillian Flynn called "phenomenal."
Tia and Tamera Mowry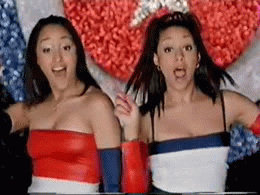 Tia and Tamera Mowry have turned their talents toward writing books–yes, about twin sisters–for young readers. Believe it or not, these are the best-reviewed books on our list!
Tom Hanks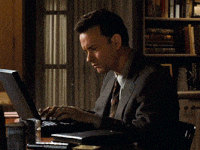 America's most beloved treasure, Tom Hanks, has been keeping a talent hidden from us. it turns out he's also a pretty dang good writer. He published his first volume of short stories, Uncommon Type, in 2018.
Hilary Duff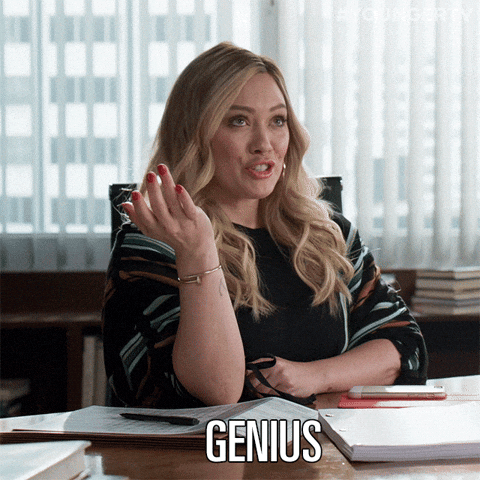 Thanks to Twilight and The Hunger Games, there was a period of time when it seemed like YA books were basically a license to print money. Quite a few celebrities jumped on the bandwagon, but few were as successful as Hilary Duff. Her trilogy, beginning with 2010's Elixir, is probably the best of the bunch!
Chris Harrison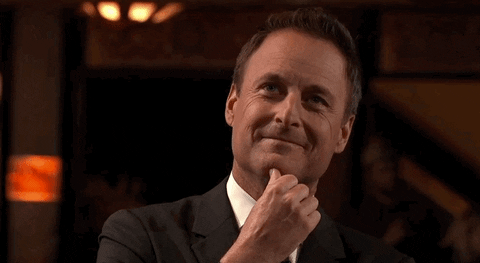 Chris Harrison–yes, the host of The Bachelor franchise–wrote a novel. It's called The Perfect Letter, and it's a wonderfully cheesy romance in the vein of Nicholas Sparks. The novel starts with a cringe-worthy marriage proposal–and let's just say that Harrison seems to have taken the adage of "write what you know" to heart.
Julie Andrews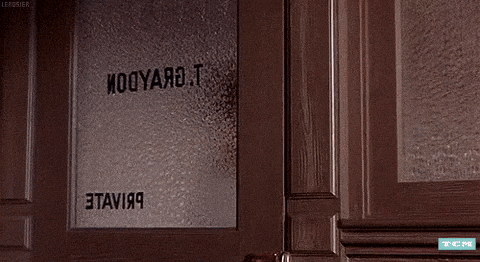 When I was a kid, I adored Julie Andrews' book The Last of the Really Great Whangdoodles. She wrote several children's novels under her married name, Julie Edwards, and has returned to writing more recently with a string of bestselling books for younger readers.
Carrie Fisher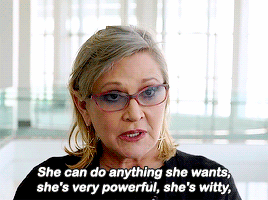 Carrie Fisher's fans know that there was a lot more to her than being Princess Leia. She was an accomplished writer who often secretly punched up the scripts for projects she worked on. Her novel Postcards from the Edge later became a movie.
Tyra Banks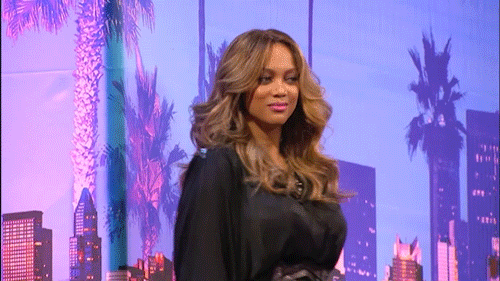 Like several other celebrities on this list, Tyra Banks tried to cash in on the YA boom of the early 2000s. Her novel, Modelland, is about a teenage girl named Tookie De La Crème (seriously) who competes in a Hunger Games-type battle royale to be the world's next top model.
Kendall and Kylie Jenner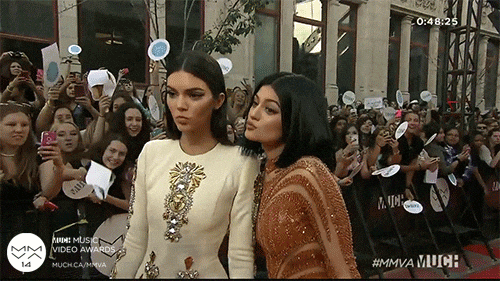 Okay, I promised you Jenners, and you've waited this long to get them. Kylie and Kendall tried to launch a Young Adult fiction empire in 2014 with Rebels: City of Indra: The Story of Lex and Livia. In case you can't tell from the title, it's bad. Despite working with two ghostwriters, the book was a disaster. I'm sure the sisters are crying themselves to sleep on the huge piles of cash they use for pillows.