Can a book actually change your life in a meaningful way? I'm a firm believer that all books are at least a little bit magical. Their magic can be as simple as distracting you from your problems for a few hours or as profound as fundamentally shifting the way you see the world.
As we sprint toward the end of 2020, one of the most challenging years any of us has ever faced, these books can help set the tone for the year to come.
The Life-Changing Magic of Tidying Up
"Life-changing" is right there in the title! Marie Kondo's massive international bestseller has inspired countless people to view their possessions in a totally new way.
If you haven't read it (or watched the Netflix reality series where you can see Kondo in action), then you might think that she's just the decluttering guru who told people to throw away all their books. That's not what Kondo and her KonMari method are actually about.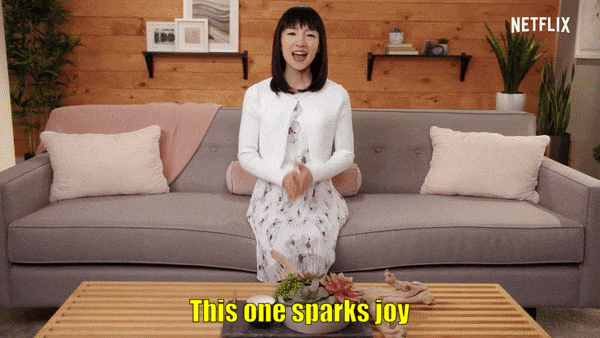 Kondo encourages you to view your living space in a different way. It's not just a box where you keep your stuff. It's a dynamic, almost magical space filled with energy.
Her background as a Shinto shrine maiden is woven through her work, especially in her advice to take a moment to greet your home or thank your items for the work they do. If you're struggling with clutter and chaos, check this book out.
The Year of Yes
Shonda Rhimes is one of the most successful forces in television history. But that doesn't mean she's got everything figured out in her personal life. The Year of Yes is a fast-paced, funny series of essays about Rhimes' decision to start saying "yes" to new adventures, experiences, and opportunities.
There's insight into her creative process and the non-stop hustle that got her to the top of the TV world. However, she also reveals details about her personal life and the challenges she faces behind the scenes.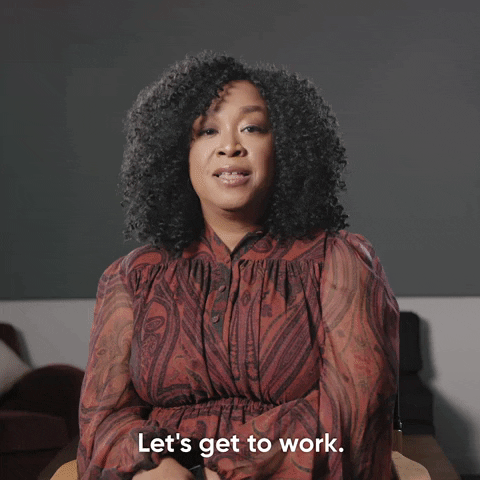 This one is half self-help, half-memoir with enough inspiration to make you fired up about trying something new. Not everybody loves this one; Rhimes is unapologetic about her ambition and success. If you're a fan of Shondaland shows like Grey's Anatomy, give it a shot.
When Breath Becomes Air
This one is not quite as much fun as the other books on our list. In fact, you'll probably end up ugly-crying at least once. When Breath Becomes Air chronicles neurosurgeon Paul Kalanithi's last days on earth.
He was diagnosed with stage IV lung cancer at the age of thirty-six, and his memoir is a blend of desperately searching for answers and gracefully accepting that there are no answers. He passed away in 2015 just after finishing his manuscript.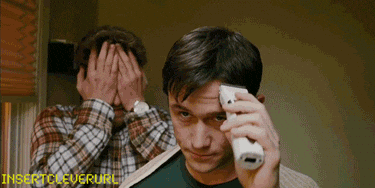 While this isn't a happy book by any means, it's a deeply inspiring memoir. Kalanithi's determination to face his death with clear eyes and a curious mind offers valuable lessons to all of us.
Big Magic
Elizabeth Gilbert's career (and personal life) since she published Eat, Pray, Love has been a rollercoaster. She's written fiction, memoirs, and plenty of personal essays, as well as delivered Ted Talks. However, I found her book on creativity, called Big Magic, to be the most inspiring.
If you've been dreaming about being more creative, then Big Magic could help you figure out why it's not happening right now. Your mileage may vary, but I found it to be really helpful in changing the way I think about creativity.