Football players dream of winning a Super Bowl, musicians long for a Grammy, and actors dream of holding up that shiny golden Oscar. Though there's more to one's profession than trophies, there's no denying its power.
Holding that statue not only means you've given a fantastic performance that critics and audiences lauded, but it cements you as a truly "great" actor.
But, while generational actors have won Oscars over the years — such as Meryl Streep, Daniel Day-Lewis, and Denzel Washington — there are a handful of incredible performers who have yet to be awarded the coveted prize.
Here are seven actors who are most overdue for their Oscar:
Amy Adams
Ladies and gentlemen of the Academy, it is time we give Amy Adams the Oscar she deserves. This woman has been churning out incredible performances left and right, but she still has yet to be recognized. In fact, she has been nominated a whopping six times since she first got nominated in 2006 for Junebug.
Will Smith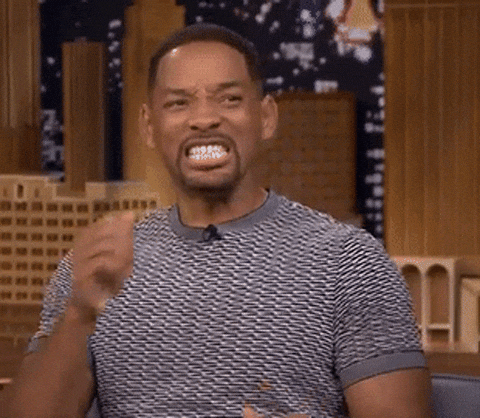 It can be difficult for "Leading Men" to get an Oscar, but Will Smith certainly deserves one. Though Smith is more of a blockbuster movie star, he has been nominated twice in his career (in 2002 for Ali and 2007 for Pursuit of Happyness). While he may not be in as many critically beloved movies as some other actors, he's proven he's a great actor.
Glenn Close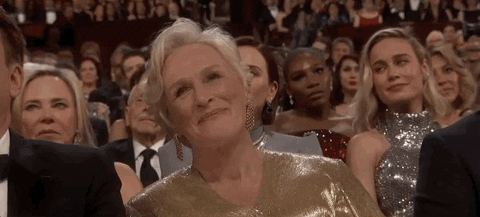 Arguably nobody deserves an Oscar more than Glenn Close. The 73-year-old has been nominated seven times and has still never taken home the golden statue. We simply cannot let Close finish her acting career without an Oscar, so the Academy better give it to her the next time she's nominated.
Edward Norton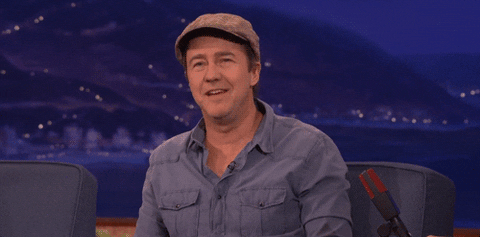 It seems as if Hollywood has taken Edward Norton for granted. Though he may not as bankable as some of his peers, there's no denying his talent.
He has been nominated for an Oscar three times (in 1997 for American History, 1999 for Primal Fear, and 2015 for Birdman), so it's clear the Academy knows he's talented. It seems as if it's going to take a very special performance in the next few years to finally give this man the Oscar he deserves.
Taraji P. Henson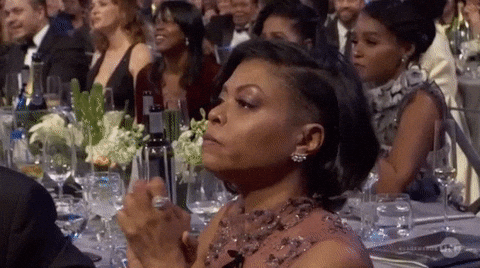 Not only has Taraji P. Henson never won an Oscar, but she's only been nominated once in her career (in 2009 for The Curious Case of Benjamin Button)! This is criminal.
Henson has given us incredible performances throughout her career — from Hustle & Flow to Hidden Figures — and certainly deserves recognition for her work.
Bradley Cooper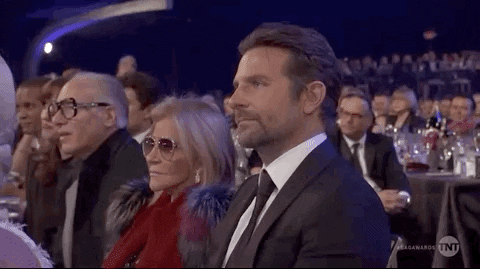 This may be a hot take, but there's arguably no one taken more for granted in Hollywood than Bradley Cooper. Not only does he have eight nominations to his name (though only four are for acting), he has proven to be one of the most versatile actors of his generation.
In fact, it's almost criminal that he didn't win the Oscar for Best Actor for his performance in A Star is Born. Let's not wait until Cooper is 75 to give him the Oscar.
Saoirse Ronan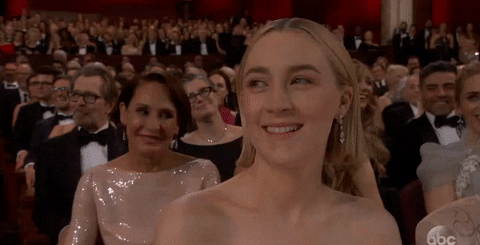 Saoirse Ronan is just 26 years old, but that doesn't mean she's not overdue for an Oscar. In fact, the Irish actress has already been nominated four times in her career and has proven herself to be one of the best actresses of her generation. If other performers can win Academy Awards in their 20's (like Jennifer Lawrence and Brie Larson) why can't Ronan?