I don't need to tell you the film and TV industry struggled in 2020 due to COVID-19, but the film and tv industry struggled in 2020 due to COVID-19. Movies that were supposed to be released in 2020 got pushed to 2021, film schedules were re-worked, and countless shows were axed due to budget cuts.

Despite it being a terrible year for the entertainment industry (and every other industry, if we're being honest), there were a number of actresses who received very nice paydays. In fact, a number of successful TV stars managed to crack the top 10 highest-paid actresses list of 2020 because so many movies were not released.

From A-list stars to TV powerhouses, here are the top 10 highest-paid actresses of the year according to Forbes.
10. Viola Davis — $15.5 million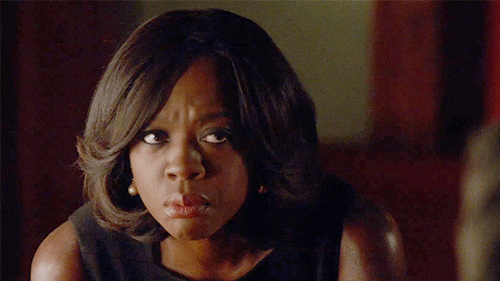 Davis has cracked the top 10 list for the first time in her career, thanks in large part to the paycheck she received for her final season on How to Get Away With Murder. She also stars in Netflix's Ma Rainey's Black Bottom, which recently premiered on the streaming service.
9. Elisabeth Moss — $16 million
Moss gets a whopping $1 million per episode for her work in Hulu's The Handmaid's Tale, so it should not be a surprise to see her on this list. Not to mention, she also starred in Invisible Man, which was released in early 2020. The film was a major box office success, grossing $134.3 million off of just a $7 million budget.
8. Ellen Pompeo — $19 million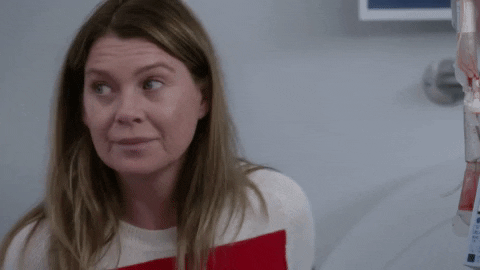 The current Queen of TV earns just over half a million an episode for her work on Grey's Anatomy. She also earns $6 million a year in syndication alone.
7. Nicole Kidman — $22 million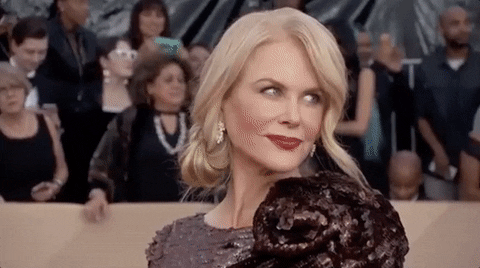 Kidman may be one of the hardest working actresses in Hollywood, as she always seems to have a new project coming out. She made $1 million an episode for her HBO miniseries The Undoing (which was a major success, by the way). She also got a nice paycheck for her work in Ryan Murphy's recent Netflix film, The Prom.
6. Emily Blunt — $22.5 million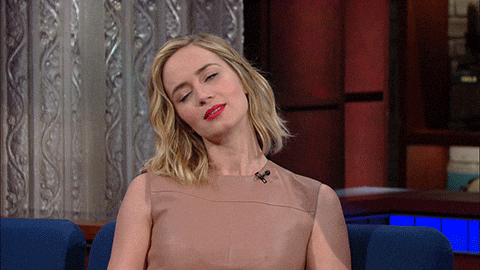 Blunt was supposed to appear in A Quiet Place 2 this year alongside her husband, John Krasinski, but it was pushed to 2021. Despite the delay, she earned an eight-figure salary for her work. She is also appearing in Jungle Cruise and will get a high seven-figure check.
5. Meryl Streep — $24 million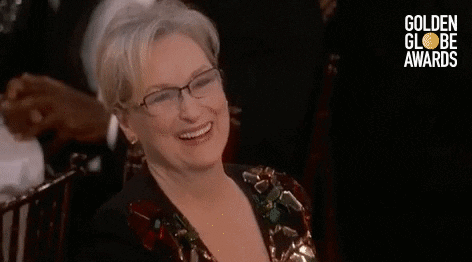 If Streep weren't on this list, I would be shocked. The 71-year-old seems to be in a new movie every few months or so, which is why she's managed to earn so much this year. In fact, in the last year or so she's appeared in Little Women, The Prom, and Let Them All Talk.
4. Melissa McCarthy — $25 million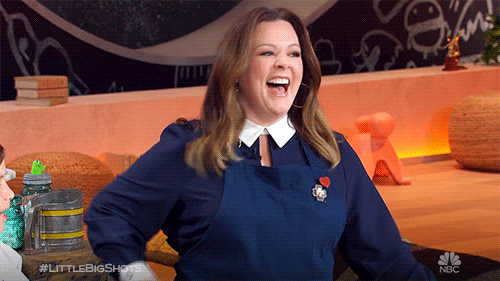 McCarthy appeared in two streaming films this year, as well as hosted NBC's Little Big Shots. Oh, and she was also cast as Ursula in the live-action version of The Little Mermaid. Needless to say, it's been quite the year for the comedy star.
3. Gal Gadot — $31 million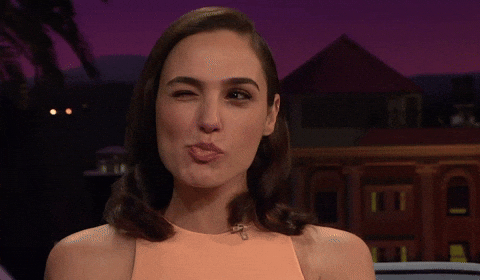 Despite Wonder Woman 1984 going straight to HBO Max on Christmas Day, Gadot still managed to make quite the paycheck this year. Along with her Wonder Woman salary, Gadot also made $20 million for her work in Netflix's Red Notice, which is set to be released next year.
2. Angelina Jolie — $35.5 million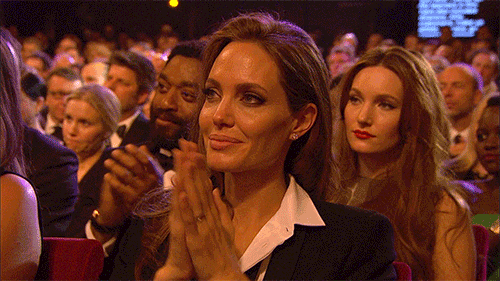 Jolie hasn't been in the spotlight all that much this year. However, a big chunk of her $35.5 million comes from her work in Marvel's The Eternals.
1. Sofia Vergara — $43 million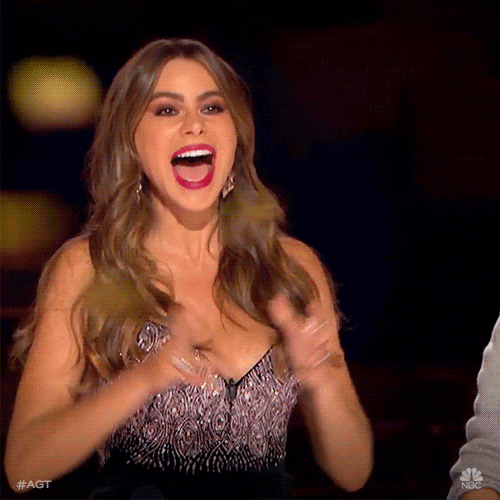 Though Modern Family ended this year, Vergara began her role as a judge on America's Got Talent which brought in a nice chunk of change. But, a big part of her incredible $43 million in 2020 comes from endorsements. In fact, she has partnerships with Walmart, CoverGirl, and Head & Shoulders.