The Oscars are supposed to award the best films and performances of the year, but unfortunately, they often get it wrong.
It's not that the films they reward are bad or even unworthy of a shiny, golden statue; it's that they often overlook the films we end up talking about years into the future. Plain and simple, the Oscars tend to play it safe.
Now that we're 10 years removed from the 2011 Academy Awards, it's the perfect opportunity to see what the show got absolutely wrong and what they got right (they don't always pick the wrong choice).
From Best Picture to the acting categories, it's time to rewrite Oscars history:
Best Supporting Actor
Who did win: Christian Bale — The Fighter

Who should've won: Christian Bale — The Fighter
Did Christian Bale give his best performance of his career in The Fighter? Probably not, but it doesn't matter because Bale deserves to be an Oscar winner. He didn't have a ton of competition in this category (though Jeremy Renner was fantastic in The Town), so I'm OK with the Academy going with Bale.
Best Supporting Actress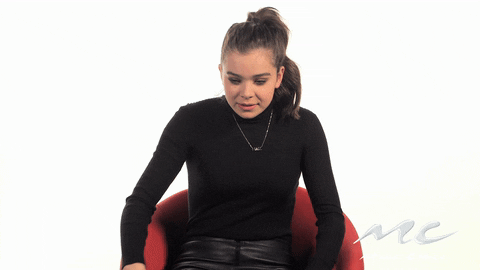 Who did win: Melissa Leo — The Fighter

Who should've won: Hailee Steinfeld — True Grit
Call me crazy, but I believe Hailee Steinfeld should've won the Oscar for Best Supporting Actress. Despite just being 14 years old when she was nominated (which immediately put her at a disadvantage) she gave one of the most incredible performances of the year in the Coen Brothers' remake of True Grit.
Best Actress
Who did win: Natalie Portman — Black Swan

Who should've won: Natalie Portman — Black Swan
Black Swan isn't everyone's cup of tea, but there's no denying the unbelievable performance by Natalie Portman in this film. Portman's always been a solid actress, but she certainly showed her range here. Now, looking back on this category 10 years later, I feel Portman truly deserved this Oscar.
Best Actor
Who did win: Colin Firth — The King's Speech

Who should've won: Jesse Eisenberg — The Social Network
Colin Firth is a fantastic actor who certainly deserves to have an Oscar, but c'mon, no one's performance compared to Jesse Eisenberg's in The Social Network. Not only was Eisenberg playing Facebook founder Mark Zuckerberg (which is no easy task), but he also had to nail down Aaron Sorkin's dialogue (also no easy task).
He made me sympathize and dislike the character at the exact same time, all while giving you a glimpse into this man's psyche. I hope Eisenberg gets another shot at winning an Oscar down the road because this 2011 statue should've been his!
Best Picture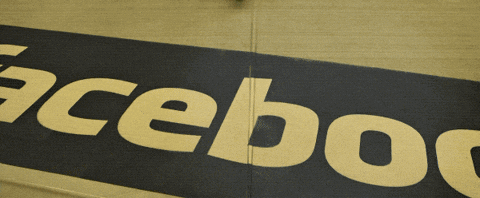 What did win: The King's Speech

What should've won: The Social Network
The Social Network wasn't just the best film of 2011, it's arguably one of the best films of the last 20 years. Of all the films nominated for Best Picture, I truly believe The Social Network is the only one we'll be talking about for decades to come. And, in a strange way, the film has only become more relevant as time has passed. It has everything you want in a Best Picture winner — fantastic writing, engaging directing, and electric performances.