Something magical has happened in the last few years. Disney has experienced something of a renaissance.
Please don't misunderstand me; I'm well aware The Mouse never went anywhere. It's not as if Disney disappeared and then suddenly re-emerged in popularity. No, what I'm referring to is a renaissance of die-hard adult fans. It seems that people of all ages have embraced their affection for the brand, admitting just how much the company has always meant — and still means — to them.
This is in no small part thanks to how accessible Disney+ has made some wondrous bits of nostalgia. No matter how old you are, you can find a film or TV show that takes you right back to childhood. I think that's emboldened many people to express a love that's always been there but might have seemed like a guilty pleasure until now.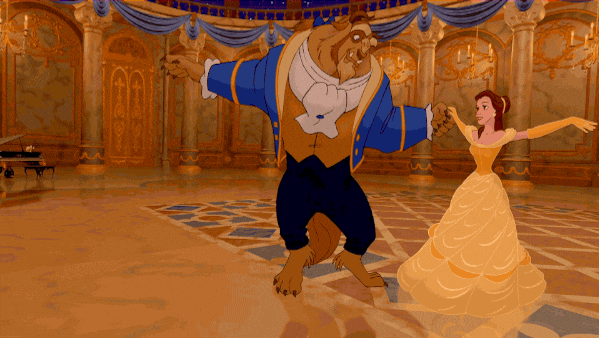 The Mouse is for Everyone
Suddenly it's okay to admit that Disney vacations as an adult are amazing, whether or not you've got kids in tow (and arguably more fun if you don't.) Makeup brands and clothing lines put out collections based on beloved characters, and they sell out within minutes. And I, for one, feel wholly justified in admitting that after a bad day, sometimes all I want to do is curl up with a soft blanket and watch Beauty and the Beast (animated version, thank you very much).
But that nostalgia, of course, looks very different from generation to generation — and because I can't help but bring my love of astrology into everything I do, today we're doing a bit of a Disney horoscope breakdown of sorts. So take a look below to see what Disney properties are bound to give you all the warm and fuzzy feels depending on what you grew up with.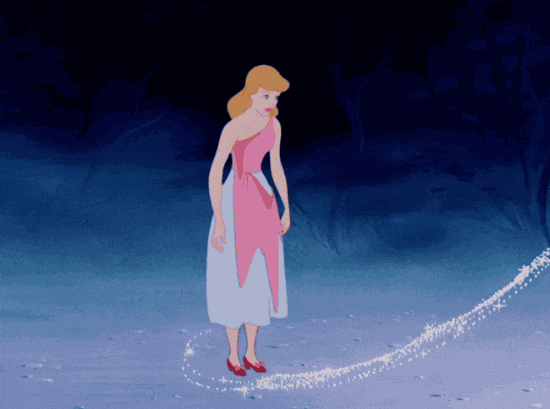 Boomers – The Cinderella Generation
You were lucky enough to be born in the Disney classics era, with a childhood spent with notable titles like Snow White, Cinderella, Sleeping Beauty, Bambi, Dumbo, and loads more. It indeed was a golden age for Disney animation, and you probably feel like the younger generations didn't have it as good. Who knows? You may have a point.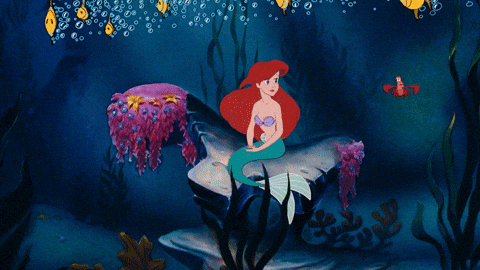 Gen X – The Little Mermaid Generation
Online write-ups like these tend to sleep on you a little, Gen X. You get to kind of sail by unnoticed in many regards. But not this time. You not only got to experience some groundbreaking films like TRON, Willow, and Who Framed Roger Rabbit — but you also got to experience the renaissance of Disney animation with The Little Mermaid, Beauty and the Beast, Aladdin, and The Lion King. These are anything but wallflower properties.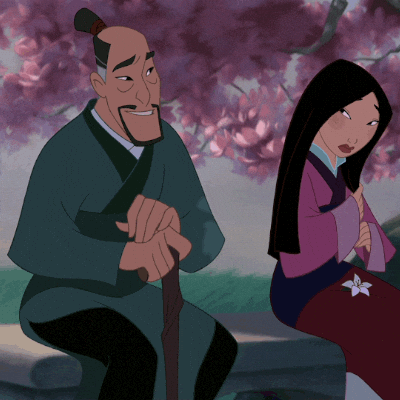 Millennials – The Mulan Generation
You came of age with the Disney Channel shows more than with animated classics. Though in your early years, you were around to experience the wonders of Pocahontas and Mulan. Your Disney "princesses" were of the hard-core variety, and you probably take pride in that. But ultimately, you might identify more with the likes of Lizzie Maguire, Even Stevens, and films like The Princess Diaries and Freaky Friday. And let's not forget a healthy dose of tear-jerking Pixar films.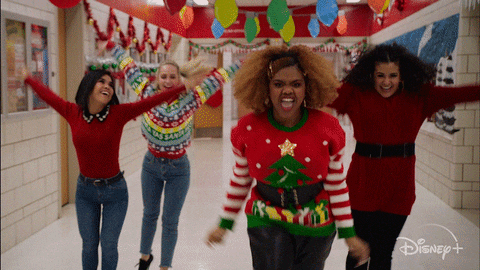 Zoomers – The Live-Action Generation
Gen Z doesn't have too many classics they can claim. Though who's to say what will be considered a classic in a decade or two? So instead, you were raised on DCOMs on Netflix, Hannah Montana, and oh so many High School Musicals. And honestly, I envy you the fact that your favorites were always right there at your fingertips on streaming services. Hopefully, that means you'll never be shamed for openly reliving your childhood through binging your faves as many times as you want.