Hello, Wisconsin!
Netflix has officially decided to create a spin-off of the very popular Fox sitcom That '70s Show and is even bringing back a couple of fan-favorite characters.
From what the show will be called to who's returning, keep on reading!
20 Years in the Future, 30 Years in the Past
The spin-off series will be titled That '90s Show, as it's going to be set 20 years after the original series wrapped up (makes sense, right?).
According to the official description, the show will be focused on the daughter — yes, daughter! — of Eric Forman and Donna Pinciotti, who were played by Topher Grace and Laura Prepon in the original series.
"Hello, Wisconsin! It's 1995 and Leia Forman, daughter of Eric and Donna, is visiting her grandparents for the summer where she bonds with a new generation of Point Place kids under the watchful eye of Kitty and the stern glare of Red. Sex, drugs, and rock 'n roll never dies, it just changes clothes."
Netflix has ordered 10 episodes for the first season, but it's unclear when it is expected to come out.
OG Characters Will Be Returning
As you can deduce from the description, Kurtwood Smith and Debra Jo Rupp will be reprising their roles as Eric's parents, Red and Kitty Forman.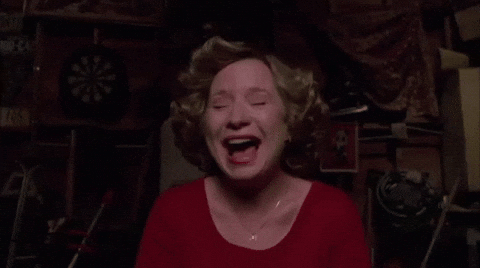 While Smith and Rupp are the only two to have officially signed on for the reboot thus far, producers are reportedly hopeful that other actors will be reprising their roles.
Who knows, maybe Kelso (Ashton Kutcher) and Jackie (Mila Kunis) are married with a couple of kids? The actors are married with children in real life, so we hope that they'll at least make a cheeky cameo on the revival of the show where they first met.
'That '70s Show' Premiered Over 20 Years Ago
If you can believe it, That '70s Show first premiered back in 1998. If that doesn't make you feel old, I don't know what will!

The show ran for eight seasons on Fox, but it gained even more fans after it became available on Netflix for a period of time.
And, while the series was successful during its run, the show was also a major launchpad for its starring actors. In fact, Grace, Prepon, Kutcher, Kunis, and Wilder Valderrama. have all had successful careers in Hollywood since the show wrapped in 2006.