As the world continues to mourn the passing of longtime Jeopardy! host Alex Trebeck, fans have started to wonder who could ever replace such an iconic figure.
Read about Alex's passing, and the tributes that were shared for him, in our coverage here.
There's no doubt the new host of Jeopardy!, whenever he or she is announced, will have massive shoes to fill, but there are a few early contenders who would certainly make Trebek proud. 
From a former winner to seasoned hosts, here are some early frontrunners for the job.
Ken Jennings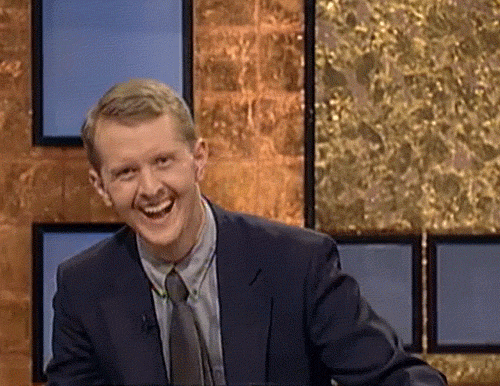 An obvious contender right off the bat is Ken Jennings, who was recently crowned champion of the Jeopardy! Greatest of All Time tournament. Jennings first skyrocketed to Jeopardy! fame after he went on a 74-game win streak in 2004 and is still the highest-earning game show contestant of all time.
In fact, Sony brought Jennings onto the team back in September as a consulting producer, which may have been a telltale sign he's who they're eyeing to be Trebek's successor. Jennings is no doubt a fan-favorite and it would be nice to see the hosting gig stay within the Jeopardy! family.  
Anderson Cooper
The CNN anchor has a lot on his plate, but his name has been floated around as a potential new host. According to Variety, Cooper is not necessarily pursuing the role, but he has thought about it in the past.
LeVar Burton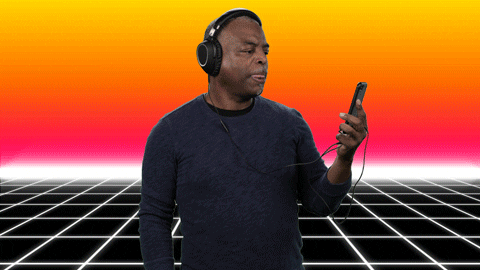 A more serious contender for the role is Reading Rainbow host LeVar Burton. In fact, following Trebek's passing earlier this month, more than 86,000 people signed a petition asking for Burton to take over the job.
"Between hosting 21 seasons of the educational [TV program] Reading Rainbow, playing the brainiac engineer Geordi La Forge on Star Trek: the Next Generation, and filling the roll [sic] of Kunta Kinte in the ever important miniseries Roots, LeVar Burton has inspired and shaped the minds of several generations of trivia-loving nerds," Joshua Sanders posted on Change.org.
The 63-year-old responded to the fan support on Twitter, writing, "Even if nothing comes from it, I can't tell how much how I appreciate all y'alls love and support!"
He also added, "Of course while I'm very flattered by the petition, my thoughts are definitely with Alex Trebeck's [sic] family and his millions of fans and the devastating loss of this irreplaceable legend. #LongLiveAlex."
Howard Stern
The iconic radio personality opened up about the possibility of taking over for Trebek in May, saying it "would be a lot of fun, but I like what I'm doing, too." Stern is obviously a well-known figure in the entertainment industry and would draw viewers, but we're not quite sure he's the man for the job.
George Stephanopoulos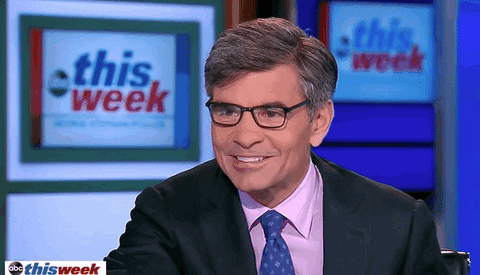 Like Cooper and Stern, George Stephanopoulos's name has been thrown into the hat because he's a longtime and respected host. However, the ABC journalist hasn't had any discussions with Jeopardy! producers, which make us think he's not really a contender.
A Woman for $500?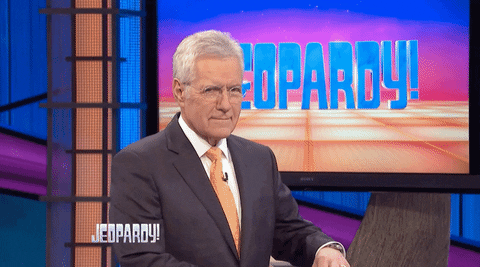 So far no women have really been discussed as possible replacements (c'mon y'all, it's 2020) but Trebek actually suggested a female news anchor be his replacement back in 2018.
Trebek revealed he really respected CNN Legal Analyst Laura Coates and that she could potentially take over his job once he retired. Coates's name hasn't been floated around in 2020, but she's still a possibility.