If you're anything like me, you binge-watched all eight episodes of Bridgerton in the span of well, eight hours.
Netflix's saucy Regency-era romance series debuted on Christmas Day and has literally taken the world by storm. No, seriously, everyone and their mothers have already watched the show, which is based on the Julia Quinn novel, The Duke and I.

From the costumes to the glamour to the gorgeous Simon Bassett (just admit it, you love him too), the show was far too fun to sparse out over time.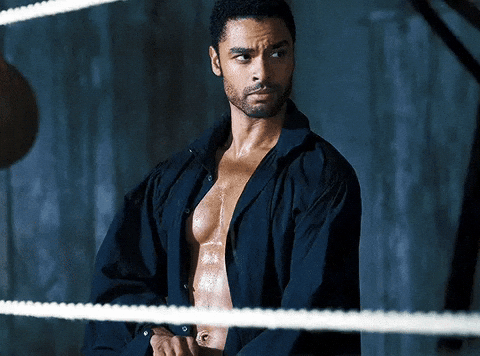 While there's nothing exactly like Bridgerton out there, there are a number of period dramas that will keep you company until Season 2 comes along.
So, once you're finished reading all of the books that are like Bridgerton, here are some shows to check out.
Outlander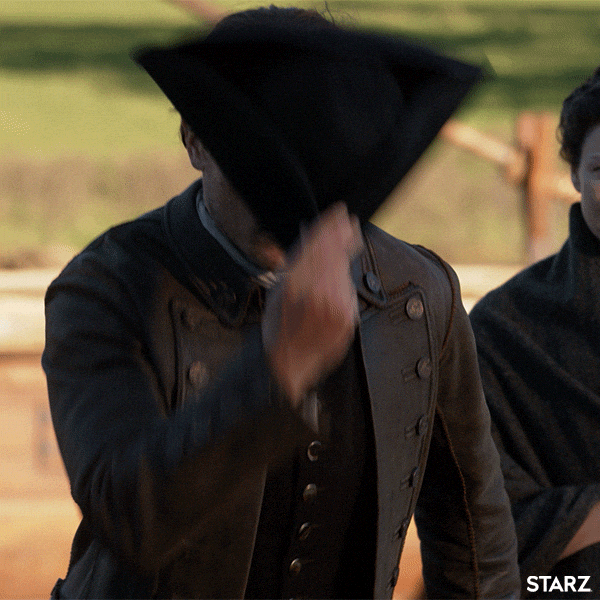 If you've been on the internet at all over the past couple of years, there's a good chance you've already heard of Outlander. The series follows a World War II nurse who is magically taken back to 1743, where she marries Jamie Fraser (played by Sam Heughan).
While Outlander has the romance and passion comparable to that of Bridgerton, it is also a bit like Game of Thrones. Check it out now on Netflix.
The Great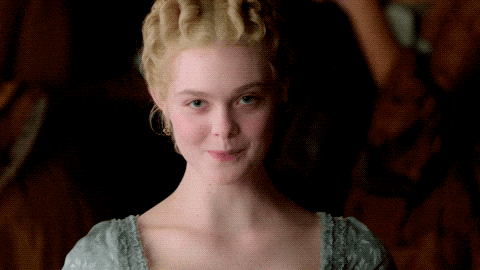 The Great stars Elle Fanning as Russia's longest-running female leader, Catherine the Great. This hilarious Hulu series, which also stars Nicholas Hoult, is chock full of incredible costumes, great writing, and exquisite castles. And, like all great period pieces, the characters take nice, long strolls in gardens. What else could you ask for?
Reign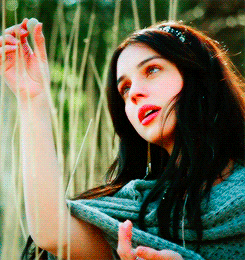 Reign, which is available on Netflix, follows Queen of Scotland Mary Stuart as she travels to France to secure her engagement to Prince Francis. What follows is romantic entanglements, political struggles, backstabbing, and a whole lot of period costumes.
Harlots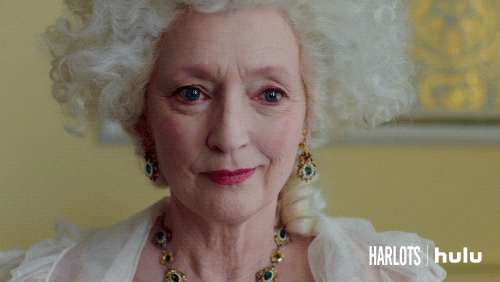 Despite Bridgerton being more frothy, Harlots is a great option for those who love a racy period piece. Set in 18th century London, the Hulu series is about a brothel owner, Margaret Wells, who is also the mother to two daughters. When a rival madam attacks her brothel, a war breaks out in London over the business of sex.
Downton Abbey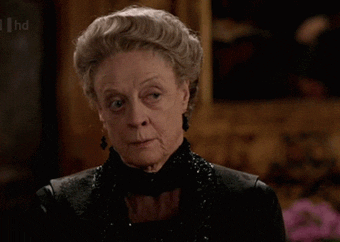 Downton Abbey is about the titular home and the people who live there, both the aristocratic family and the workers who keep the home running.
Set in London in the early 1890s, the series is all about the British social hierarchy and the expectations that fall on those in high positions of power. Downton Abbey is well-acted, well-written, and most of all, full of heart. Watch it now on Amazon Prime.
Gossip Girl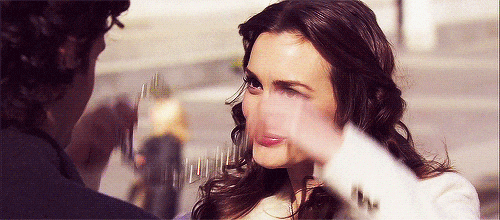 If you loved the Lady Whistledown aspect of Bridgerton and you haven't watched Gossip Girl, now's the time to do so!
Though it's not a period piece (unless you consider shows set in 2008 to be a period piece), it does have the glamour, drama, and fantastic narration to that of Bridgerton. While it just left Netflix, Gossip Girl will be available on HBO Max in January 2021!