From our friends at HeyPumpkin:
There's truly nothing better than grabbing a bowl of popcorn, unlimited amounts of candy, a cozy blanket, and binge-watching a new TV show with friends.
You not only have hours of content to enjoy, but you get to experience the highs and the lows of the series with somebody by your side. And you don't even have to be in the same room to do it!

Whether you're looking for a newly released show or a nostalgic favorite, there's plenty out there to enjoy. From shows about friendship, love, and everything in between, here are the best shows to binge-watch with your friends.
Firefly Lane
If you've spent any time on Netflix over the last month or so, there's a good chance you've heard about Firefly Lane. Based on the bestselling book by author Kristin Hannah, Firefly Lane stars Katherine Heigl and Sarah Chalke as two lifelong friends, Tully and Kate.
The series follows Tully and Kate throughout 30 years of friendship, from meeting as young girls to having families of their own. It's a story about love, loss, and enduring connections. This is a great show to watch with a childhood friend, as you'll probably connect with the overall story and characters.
New Girl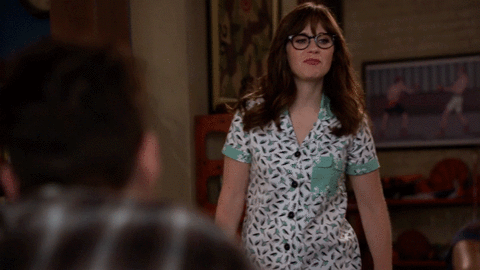 If you and your friends didn't watch New Girl when it was on TV, now's your chance to binge-watch all seven seasons. Starring Zooey Deschanel as Jessica Day, the series follows her as she moves into a Los Angeles loft with three male roommates, Nick Miller, Schmidt, and Winston Bishop.
Though they all come from different backgrounds, the foursome becomes very close and helps each other through all of life's roadblocks. You'll laugh, you'll cry, and you'll find yourself cheering on each of these characters as they navigate life in their '30s. Trust me, you'll never want this show to end.
Ginny and Georgia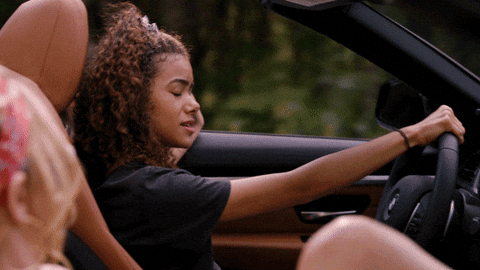 Are you and your friend fans of Gilmore Girls? If so, consider Ginny & Georgia to be your next binge. The series follows 30-year-old Georgia Miller (Brianne Howey) and her 15-year-old daughter Ginny (Antonia Gentry) as they settle into their New England home.
While the series is certainly about a mother-daughter relationship, it's also a coming-of-age series sprinkled with a little bit of thriller. Oh, and it's also a comedy? Needless to say, it's a show about a lot of things. But, there's no question it's incredibly addicting!
Emily in Paris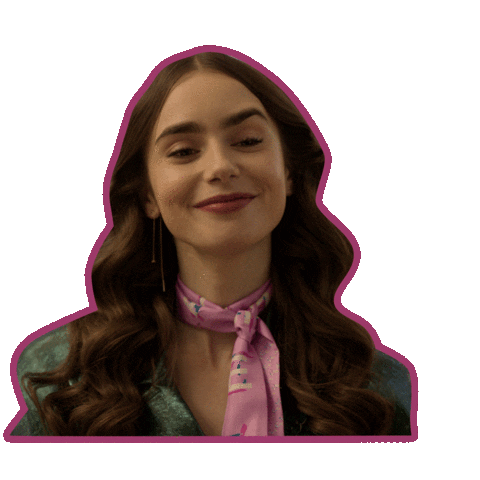 Whether you've been to Paris before or still have it on your bucket list, Emily in Paris is worth checking out. Lily Collins stars as Emily, a 20-something-year-old working in Chicago who gets the opportunity to work for a marketing firm in Paris. Though she deals with a bit of culture shock upon arrival, she manages to find her footing along the way.
Plus, there's plenty of romance, friendship, and incredible Paris style to keep you moving along to the next episode. Not to mention, the series has already been picked up for Season 2, so you don't have to worry about investing in a canceled show.