Since taking on the role of Loki, Tom Hiddleston's become one of the most beloved actors in all of the Marvel Cinematic Universe. And it's not hard to see why. After all, he's more than just a talented actor with a lovely British accent. Hiddleston happens to be a pretty well-rounded guy with a plethora of hidden talents on and off the screen.
In honor of Loki's series debut on Disney+, let's put those Thomas William Hiddleston trivia skills to the test. Shall we? Here are some fun facts definitely worth noting about the Loki star.
How Did Hiddleston Get His Acting Start?
Tom started acting "properly" at the age of 13. While he was a student at Cambridge, he continued to pursue the dramatic arts. In an interview with TeachWire, the 40-year-old actor revealed that he started acting to cope with his parent's divorce. The emotional outlet soon turned lucrative. When an agent and manager saw him perform, they pushed him to pursue more roles. Soon after, his first appearance was in 2001's TV adaptation of Nicholas Nickleby. That same year, he appeared in Conspiracy as well.
How Did He Prepare Physically For His Role in Thor?
The answer? Many, many ways. But one effort in particular really paid off, he says. To prepare for the role of a lifetime, the Loki star took it upon himself to learn Brazilian Martial Arts. Unsurprisingly, Hiddleston is one of those actors who takes his craft seriously. For his role in Thor, Tom told Vulture that he wanted to be the visual opposite to his onscreen counterpart. With Brazilian Martial Arts, he was able to become more agile, limber, and lanky. Be on the lookout for those next-level moves in Loki.
What Sport Did He Play in College?
It turns out, Tom Hiddleston was an athlete long before he was a Marvel mainstay. While studying at Cambridge University, he played rugby. But juggling sports and acting proved to be too much. Tom once revealed he showed up to a rugby game with stage makeup "caked" on his face. Luckily for all of us, he decided to stick with acting and leave his muddy cleats behind.
Who Is Tom Hiddleston Dating Right Now?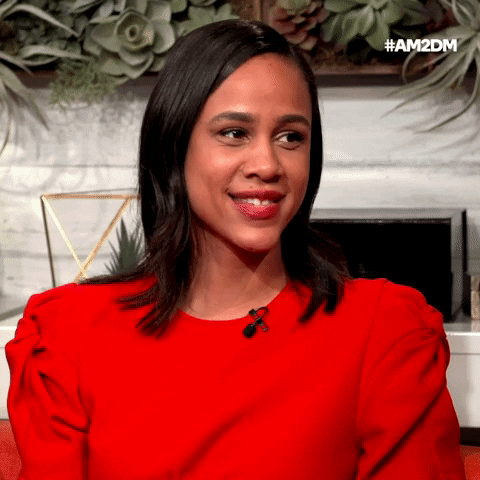 When it comes to this actor's dating history, he's been linked to some major Hollywood hotties. But Tom's also remained somewhat hush-hush about his relationship's past. Yes, he had a highly publicized (though somewhat brief) courtship with Taylor Swift. And before that, he was rumored to be dating Jessica Chastain. He also had a more serious relationship with Susannah Fielding. But who is he dating right now?
Last year, rumors began surfacing that he was dating his Marvel co-star, Zawe Ashton. For a moment, Hiddelston insisted that wasn't the case. But the relationship rumors turned out to be true. As of 2021, these lovebirds are living together in Atlanta, Georgia.
Who Is Tom's Favorite Actor to Work With?
The one and only Chris Hemsworth holds this coveted title. On more than one occasion, Tom has admitted that of all the talented actors he's shared screen time with, the Thor star takes the cake. During a Twitter Q&A, he said that Hemsworth makes him "a better actor," adding that the ongoing laughs and the mutual trust make the scenes he does with Chris some of his best.
Is Tom Hiddleston a Triple Threat? Obviously, yes.
During the filming of I Saw the Light, Hiddleston was known for boosting morale in the most fitting of ways. Between takes for the Hank Williams biopic, Hiddleston would serenade the crew by singing and playing the piano. As you might've guessed, those on set loved it. Who knew the Master of Mischief was brimming with musical talent?
To transform into Loki, How Did He Get Into Character?
Loki is a character with many layers–some of which we've just begun discovering in his spin-off series. But when Tom Hiddleston first took on the fan-favorite role, he studied up. It wasn't just the Marvel Universe, either. Apparently, he became well versed in Norse mythology to better understand Loki's origins. The actor said he even memorized some of the myths. How's that for dedication?